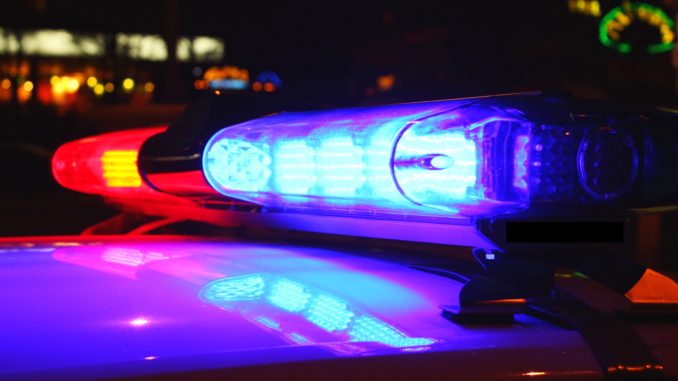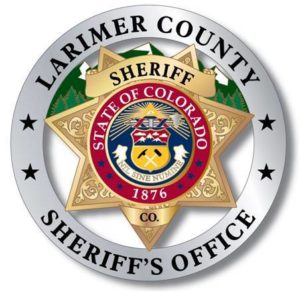 David Moore, Public Information Officer
Today marks the three-year anniversary of the second case in a string of random shootings being investigated by the Northern Colorado Shooting Task Force. On May 18, 2015, at approximately 10:15 a.m., Mr. John Jacoby was shot and killed while riding his bicycle near the intersection of Weld County Roads 15 and 72 in Windsor.
The task force still needs the community's help to solve this case. Please share the attached video statement every way you can. With your help, we hope to reach the person(s) with information that will lead to an arrest in this case. Thank you.
NCSTF Tip Line: 970-498-5595
NCSTF email: taskforce@larimer.org