($10 off) Create a Custom Colorado Gift Basket
by Colorado Crafted - 11 months ago

Our website lets you hand-pick your favorite locally made products to create a truly custom gift box.

Get $10 off your first order with code WelcomeToCC

Visit our website to build a box online, and we'll ship it anywhere in the US for you. Our goal is to make it easy to shop & share all the best Colorado-made products!  

www.coloradocraftedbox.com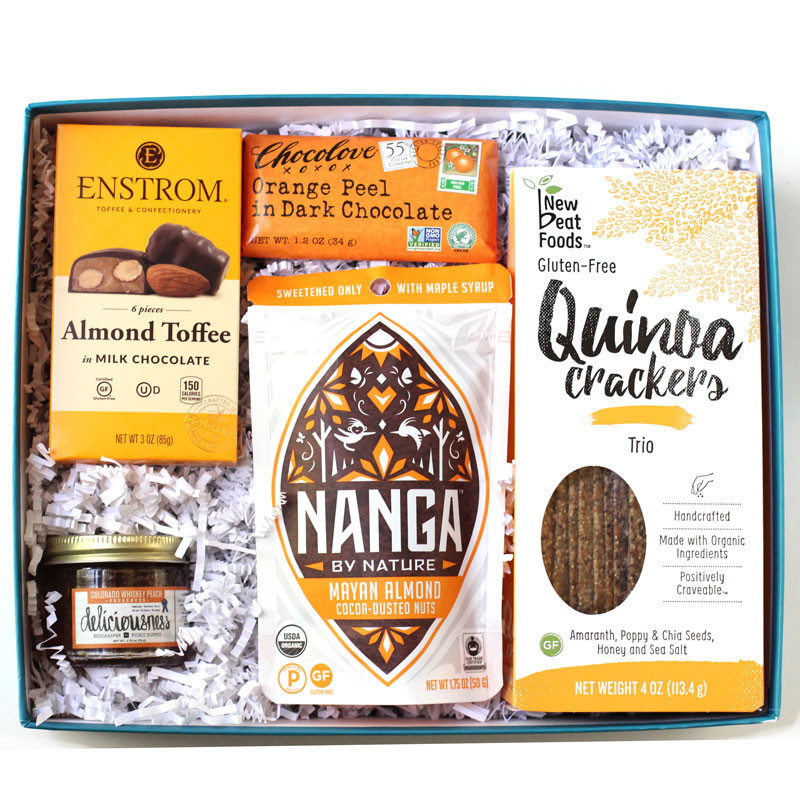 Northern Colorado LiveMarket
($10 off) Create a Custom Colorado Gift Basket
by Colorado Crafted - 11 months ago
Our website lets you hand-pick your favorite locally made products to create a truly custom gift box.
Get $10 off your first order with code WelcomeToCC
Visit our website to build a box online, and we'll ship it anywhere in the US for you. Our goal is to make it easy to shop & share all the best Colorado-made products!  
www.coloradocraftedbox.com