10 Questions to Ask Your Financial Planner
by Level Up Financial Planning, LLC - 1 month ago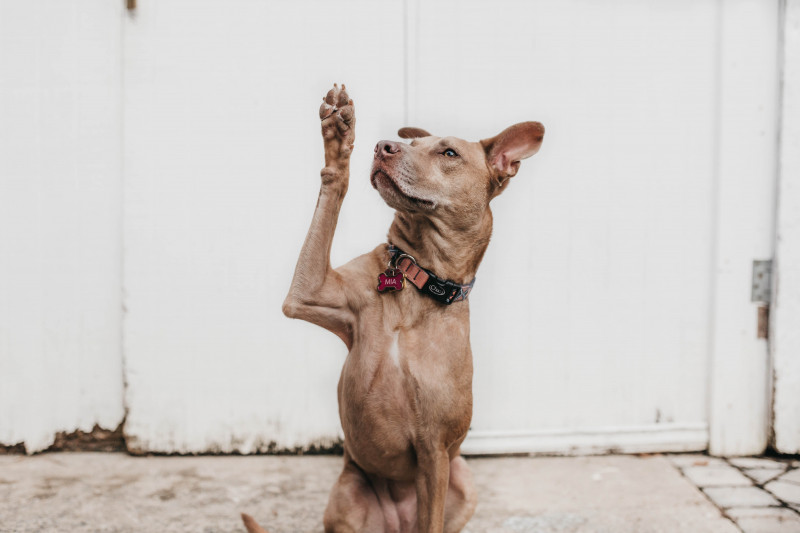 Meeting with a financial planner for the first time can be a stressful experience. Many times it is the first time that you may be opening up about your finances. 

Here are 10 Questions to Ask Your Planner to make sure they are a great fit to actually help you achieve your goals.

To obtain more insight into these questions, find more info on my blog post.

How are you compensated? (It's not always transparent!)Are you required by law to act in my best interest? (Most are not!) Do you provide value outside of my investment management? (Most do not!) What is your investment philosophy?How often will we meet?Do you include both myself and significant other in meetings? What happens when you (the planner) retire?Will you shoot straight with me?How did you obtain your experience? Why should I choose you?