Le Voyage Dans La Lune and Workshops!
by LuneAseas - July 1, 2019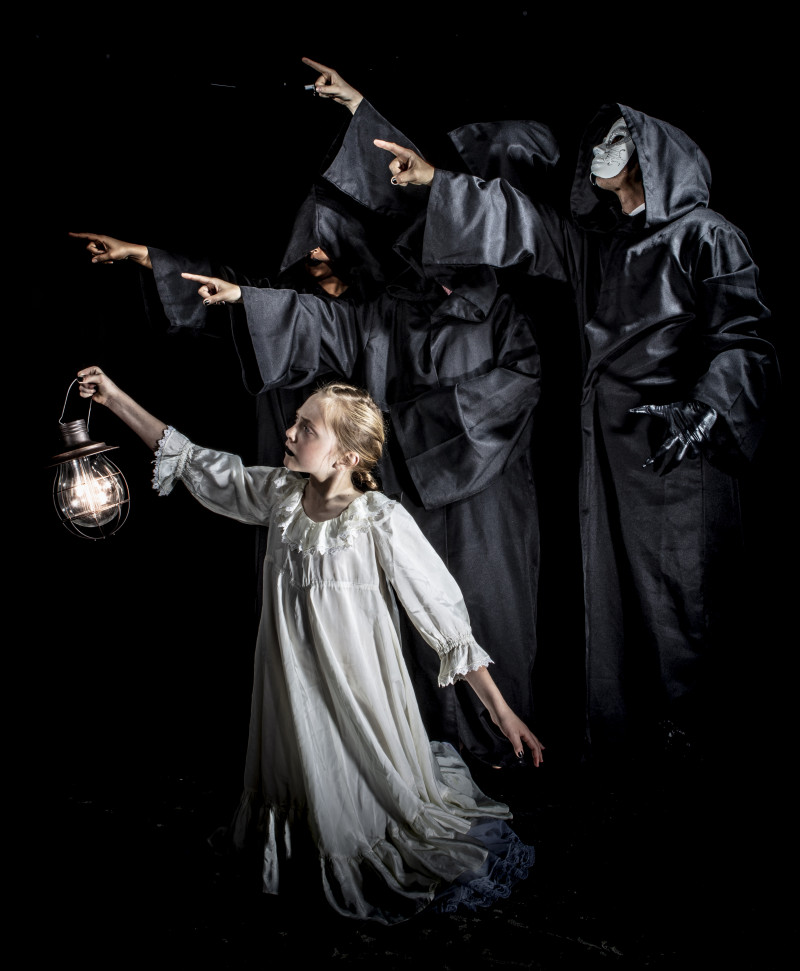 LuneAseas is a non-profit performance incubation team that uses classic and contemporary literary sources, modern dance, performance art, experimental theater and multimedia visuals to create memorable experiences for audiences from all walks of life.


LuneAseas has previously performed at New West Fest, Santa Fe Art Walk, and Denver PrideFest.

This event is sponsored in part by

Bohemian Foundation

,

Mishawaka Amphitheatre

, Fort Fund, and

Encore Dance Emporium

and in partnership with

Crossroads Safehouse

.

-Victorian Costume Contest!!!

- Silent Auction- with part of the proceeds going to Cross Roads Safe house

-Le Voyage Dans La Lune will feature original choreography, acrobatics, live music, physical theatre, and improvisation. LuneAseas creates a "dancescape" of stunning visuals, kinetic movement and invigorating rhythms to shepard the audience through the farthest reaches of space and time.

Inspired by the early silent film movement LuneAseas brings an immersive vintage performance experience to the Bas Bleu. This reinterpretation of George Melies' "Le Voyage Dans La Lune", blends live music, shadow casting, modern dance, theatre, video, and, illusionary costumestry into a whole performance experience. Mixed with memories of first hand experiences with domestic violence Le Voyage Dans La Lune follows the fate of a little girl who is witness to the abuse of her mother. Her imagination takes her on the verge of reality on an adventure to the moon and beyond. Featuring live music by different Fort Collins Based musicians each night. Music performances by Rae McAlister, Shane Burke, Leah Casper, Steve Dewey, Cheyenne Dane, and more while fusing movement by seasoned performance artists. Premiering music by Synergistic Effects.

LuneAseas will be offering a donation-based movement workshop from 2:30-4pm at Bas Bleu Theatre on July 12th and 13th. This workshop gives participants a first hand experience on our creative process, while learning creative problem solving, team building, trust, and creating them selves. This is open to any ability teen through adult, with advanced registration only. Please visit

www.luneseas.org/tickets

to register and for more information.

Le Voyage Dans la Lune is an independent production. The Bas Bleu Theatre has been made available for this event by special arrangement between Bas Bleu Theatre Company and LuneAseas.