MAY 1 IS THE DATE!
by The Fiber Mill @ Rock Soup Ranch LLC - April 18, 2018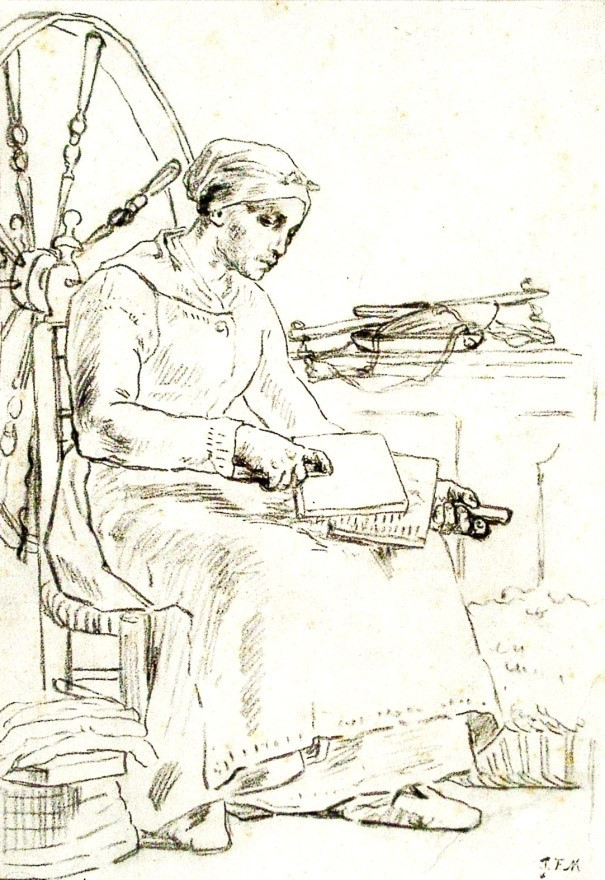 Donovan Warnick, owner, announces that THE     FIBER MILL @ Rock Soup Ranch LLC  will formally begin operations at its new site at 8925 Pieper Road on May 1.  Warnick, a Colorado native and resident of Wellington, noted that the facility will be open from 8:30 to 5:00 every week day, and will be available to receive fiber  at other times by appointment.  

"We are very excited to have the opportunity to serve the owners of fiber bearing animals in Colorado by producing excellent quality batts, felted batts, roving, and yarns to the owners' specifications,"  noted Warnick.

Please contact us through our website: Thefibermill.com, or by phone: 970-286-5209.