New Podcast for Tech Employees
by Level Up Financial Planning, LLC - 3 weeks ago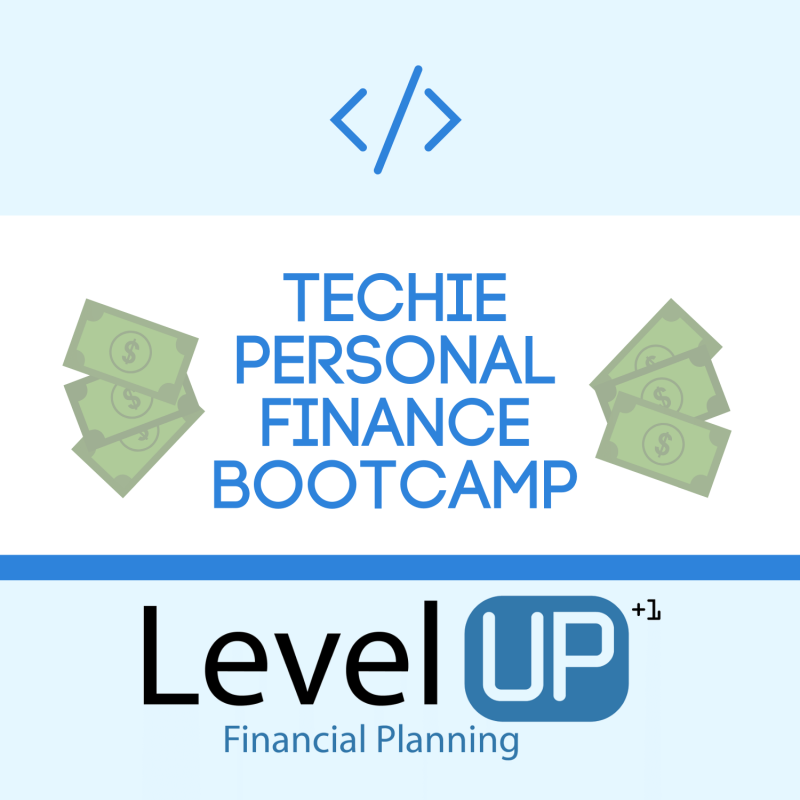 I help tech employees use their finances to create the life of their dreams by helping you take your financial confidence to the next level!

Are you a tech employee who wants to learn how to better manage your finances? Working in tech you may experience extreme pay increases, which may allow you the ability to accomplish goals you've only dreamed of. However, if mismanaged, you can also find yourself stressed out and under pressure to increase your income in order to fit your lifestyle.

The good news is through education and a little bit of determination, you have the power to control your future and create your best life.

Not only will we cover basic personal finance concepts, but we'll dive deep into tech-specific benefits and issues that I regularly help my clients build strategies to maximize. (Examples: working for startups, restricted stock units, stock options, and layoffs)

Also, on a regular basis, I will have special guests that will highlight their stories with unique stories about their tech experiences.