Pick-up and Delivery of Sparge Brews
by Sparge Brewing - 2 months ago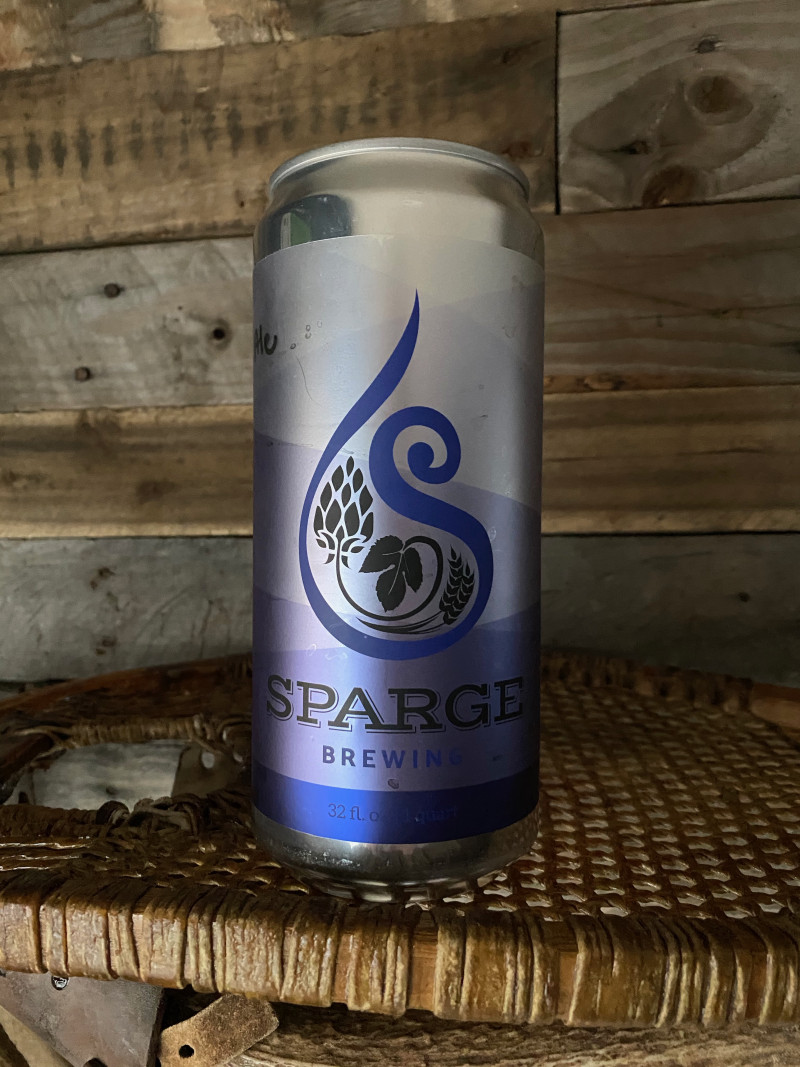 3 for $33 Crowlers and $20 Growler Fills

Go to our website to place your order and pay online, give us a call at 970-372-2780, or come on in to the taproom to order.  Must give us 1 hour for pick-up.  Deliveries are after 4pm.

We do not have our own growlers so you'll need to bring in your own container(s).  A growler fill is 64oz. 

Delivery boundaries are SOUTH of Washington, EAST of CR9, Hwy 1, Giddings, NORTH of Mountain Vista, AND the subdivisions just east of 25 in Wellington. We may modify these boundaries as we see fit. 

Be sure to check out our Sparge swag.

Gift cards can be ordered through our website.