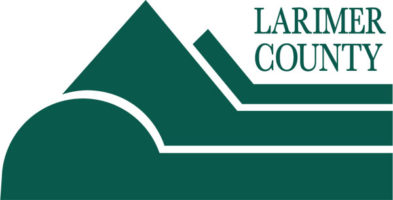 Larimer County 4-H is holding an online Zoom open house to present the Larimer County 4-H program on Monday, November 30, from 5:30 pm to 6:30 pm to continue the long tradition as a community of Larimer County youth learning leadership, citizenship, and life skills through hands-on experiential learning.
Youth of Larimer County will choose projects from areas of interest that stand out to the most, from baking and woodworking to entomology and livestock. There is a wide range of interests included as 4-H projects with over 40 projects to choose from.
4-H is an opportunity for youth that is available nation-wide. Youth will develop skills such as decision-making, problem-solving, and organization by participating and completing projects.
Community members are encouraged to join the online Zoom open house to learn more about the Larimer County 4-H program and share what they learn with neighbors and friends.
Did you like what you just read?
Show your support for Local Journalism by helping us do more of it. It's a kind and simple gesture that will help us continue to bring stories like this to you.
Click to Donate
Northern Colorado LiveMarket
Unable to find marketplace offers.