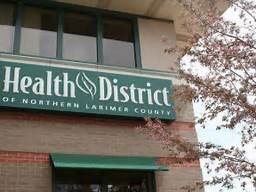 Open Enrollment is underway and we continue to be a free, local, unbiased resource to help individuals and families compare their health insurance options and enroll.
Please spread the word about our upcoming event!
WHAT: Free walk-in appointments to compare health coverage options & enroll
WHEN: Saturday, Dec. 9th from 9:00 a.m. to 2:00 p.m.
WHERE: 144 N. Mason St., #7, Fort Collins
HOW: Forward this email. Hang up a poster. Please like us, follow us, and share our events via Facebook & Twitter.
If your clients would prefer to schedule an appointment, including weekend and evening appointments, please schedule one here.
Remember, to ensure January 1st coverage, one must enroll by December 15th!
Thank you for helping to get Larimer covered!