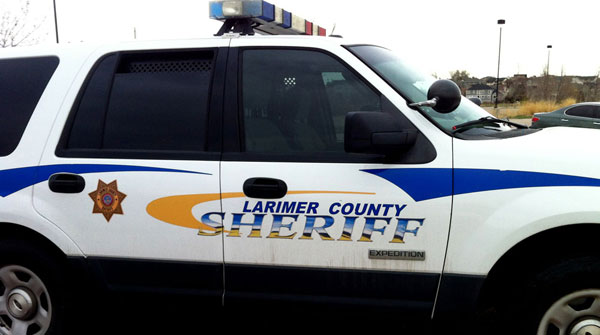 Deputy Paige Robertson, Public Information Officer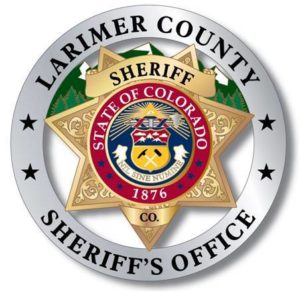 Larimer County Sheriff's Office Explorer Post 909 will host an open house for interested youth and their parents on Monday, September 17, 2018, from 7:00-8:00 p.m. This event will be held at the Sheriff's Administration building located at 2501 Midpoint Drive in Fort Collins.
If you are between the ages of 15 1⁄2 and 20 years old and have an interest in law enforcement, please consider attending the open house to learn more about LCSO Explorer Post 909. You will have the opportunity to ask current Explorer Scouts about their involvement in the community and within LCSO. Parents will also have the opportunity to talk with the Advisors of Explorer Post 909. This is a great opportunity for an inside look at our program and we look forward to meeting you at the open house.
Additional information about Explorer Post 909 is available at https://bit.ly/2LGi120
Explorer Post 909 applications are available at http://bit.ly/1Pw0SVw
The application deadline is September 24, 2018 at 5:00 p.m. and interviews for applicants will start Monday, October 1, 2018.
Did you like what you just read?
Show your support for Local Journalism by helping us do more of it. It's a kind and simple gesture that will help us continue to bring stories like this to you.
Click to Donate