Support Northern Colorado Journalism
Show your support for North Forty News by helping us produce more content. It's a kind and simple gesture that will help us continue to bring more content to you.
Click to Donate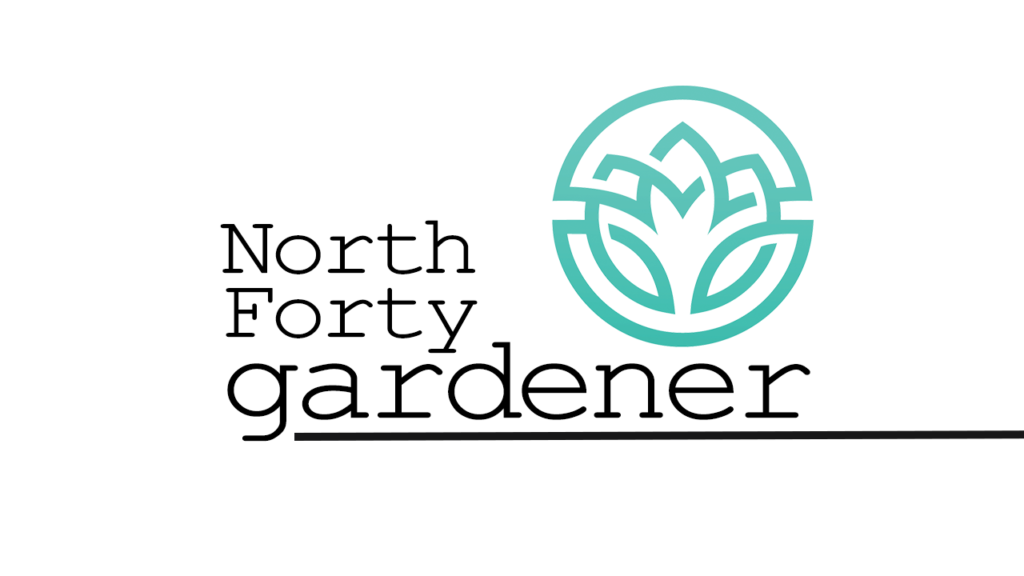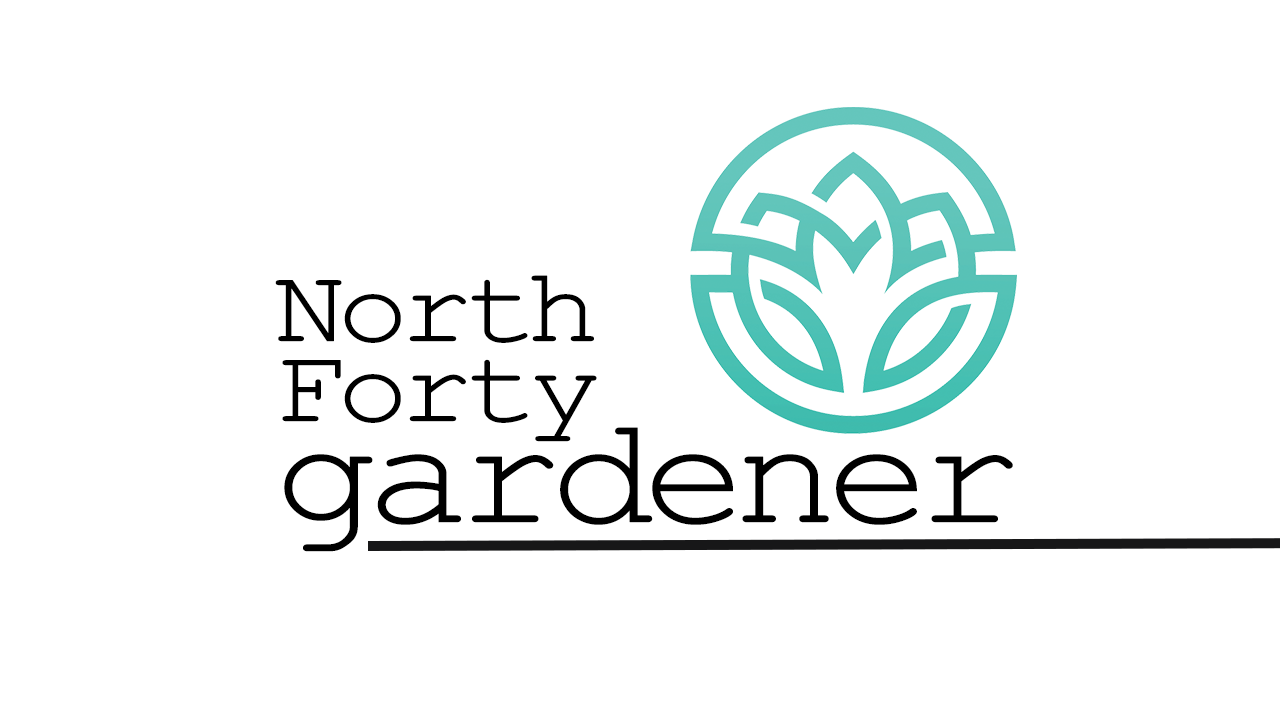 by Shannon Moreau | Fort Collins Nursery
Home is more than just a place to hang your hat. It is a place to recharge, unwind, and relax. Gardens and green spaces are ideal for that relaxation. When designing that space, adding trees to your landscape for privacy can provide both visual and auditory blocks. Finding functional privacy trees that will add screening and texture to your landscape can be tricky, and it is hard to know where to start.
Here are a few things to consider when determining what trees suit your garden.
Consider the seasons when you will spend the most time outdoors. We often associate privacy exclusively with evergreens and conifers, but many deciduous trees grow thick canopies that offer protection and privacy. For example, deciduous trees work great if you mainly need privacy screening during the summer. If you need that wall of privacy year-round, consider adding more conifers. Rather than "deciduous versus conifer," mix it up when you can! Varying deciduous and evergreen trees will create an interesting border, provide year coverage, and benefit local wildlife.
The key is finding plants that will offer coverage without taking up too much space. Look at your spacing first and determine if you need a tree six feet off of your patio or if you can set it back in your landscape. The shade offered by a large elm or oak tree helps in other ways. However, they outgrow 6-foot fences and offer little eye-level screening in most yards. Smaller, deciduous, and coniferous trees with lower branching are great for screening. My favorite deciduous trees are crabapples, serviceberries, ornamental plums, and hawthorns. They are smaller at maturity, and several columnar varieties, such as Raspberry Spear crabapple, work well in narrow locations. 
Regarding conifers, multiple options exist to add year-round coverage to your landscape. These trees can either be planted in a row for hedging or can stand alone to pinpoint areas, fulfilling your need for privacy while acting as an interesting specimen tree at the same time. Tannenbaum mugo pine and Blue Totem Spruce have narrow habits, which are great for tight spots in your landscape. If a Tuscan-inspired hedge is more up your alley, narrow junipers such as Woodward Juniper or Blue Arrow Juniper will work best. They are water-wise and perform wonderfully in sunny locations. 
Utilizing these planning tools will help turn your landscape into your private paradise where you can enjoy time alone and with your loved ones!