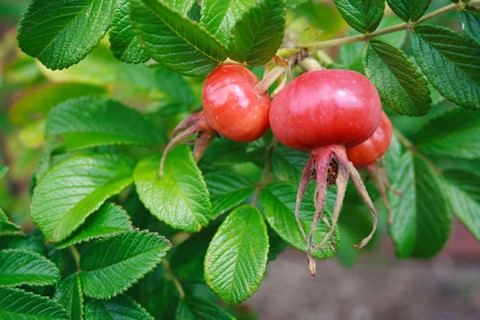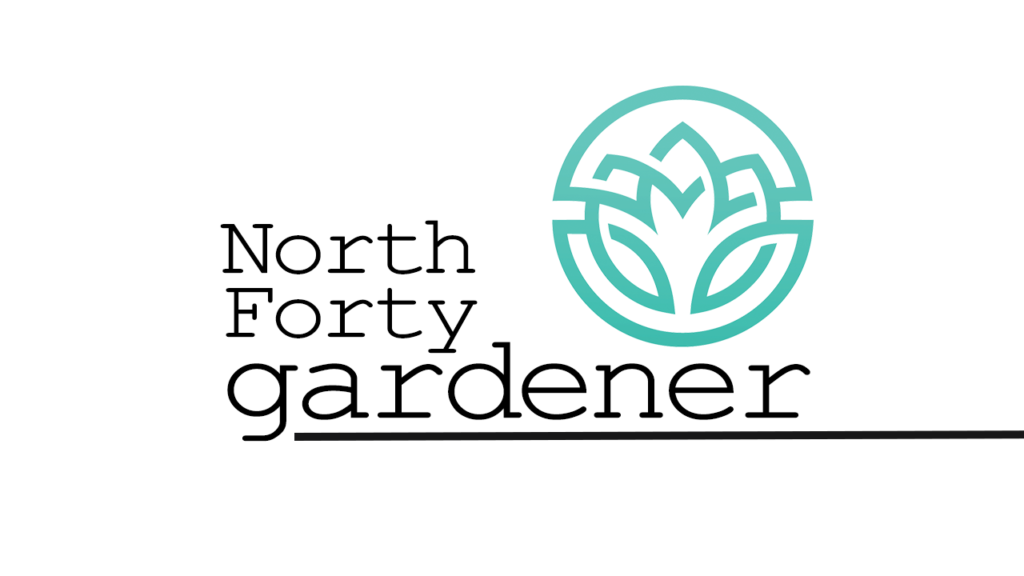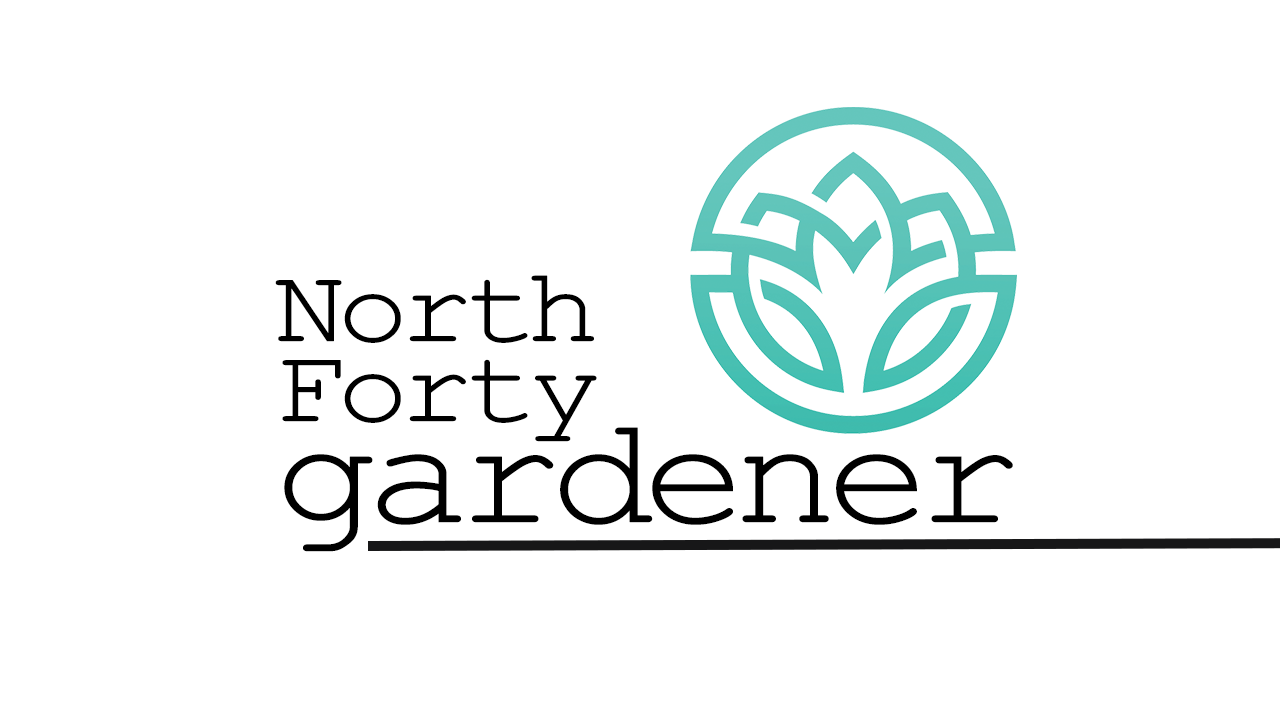 By Jessica Clarke | Gardens on Spring Creek
Support Northern Colorado Journalism
Show your support for North Forty News by helping us produce more content. It's a kind and simple gesture that will help us continue to bring more content to you.
BONUS - Donors get a link in their receipt to sign up for our once-per-week instant text messaging alert. Get your e-copy of North Forty News the moment it is released!
Click to Donate
It's that time of year. The nights are cooler, and the days are shorter. Gardeners are working hard at gathering the last fruits of their labor and putting gardens to bed for the winter. Some people consider late fall a scarce time of year for harvesting. Yet, if you know what to look for, plenty of plants are still providing a hefty yield in these colder months. Roses are a good plant to look to for a bountiful late fall or winter harvest.
Rosa species are found in many different grow zones (5–10) and habitats, from prairie to coastline to open woodland. Here in the West, Rosa woodsii (Wood's rose) is one of the most common types of rose species, it grows at up to 10,000 feet in elevation in the foothills and the mountains. Rosa woodsii prefers moist, well-drained soil. It grows in thickets along irrigation ditches, along roadsides, and as a defensive edge of riparian habitats.
If you want to grow your own roses, Rosa rugosa is a wonderful variety to select. This species is disease-resistant and drought-tolerant and can handle poor soils. It also has some of the biggest rose hips.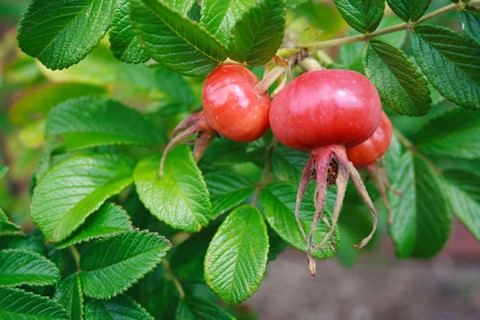 Rose hips are the deep-red fruit that roses produce in the fall and hold onto through the winter. They are high in vitamin C content and have many other health benefits. Some rose hips, by volume, have as much vitamin C as one orange. They can be enjoyed as a tea, syrup or jam. Rose hips contain many tiny seeds, so enjoying them is easiest after they have gone through a process to remove the seeds. It is best to avoid eating raw rose hips because they contain tiny, irritating hairs. Boiling helps to remove the hairs. The best time to harvest rose hips is after the first deep frost in the fall. You can harvest rose hips through the winter, as well.
Because of their ability to stay on a rose throughout the cold winter months, rose hips have long been considered a survival food. Historically, when food was scarce during the cold time of year, native peoples relied on them. Rose hips came to the rescue in World War II for the people of the British Isles and Scandinavian countries. Citrus fruit was not available during the war, and individuals turned to rose hips to get enough vitamin C.
Consider rose hips as a little pick-me-up in these upcoming dark months. Not only are they tiny powerhouses full of vitamins, but they also stand out in this dark time of year. With their vibrant red colors, they add a colorful pop to the winter background. I encourage you to keep an eye out for them this fall and winter.