Support Northern Colorado Journalism
Show your support for North Forty News by helping us produce more content. It's a kind and simple gesture that will help us continue to bring more content to you.
Click to Donate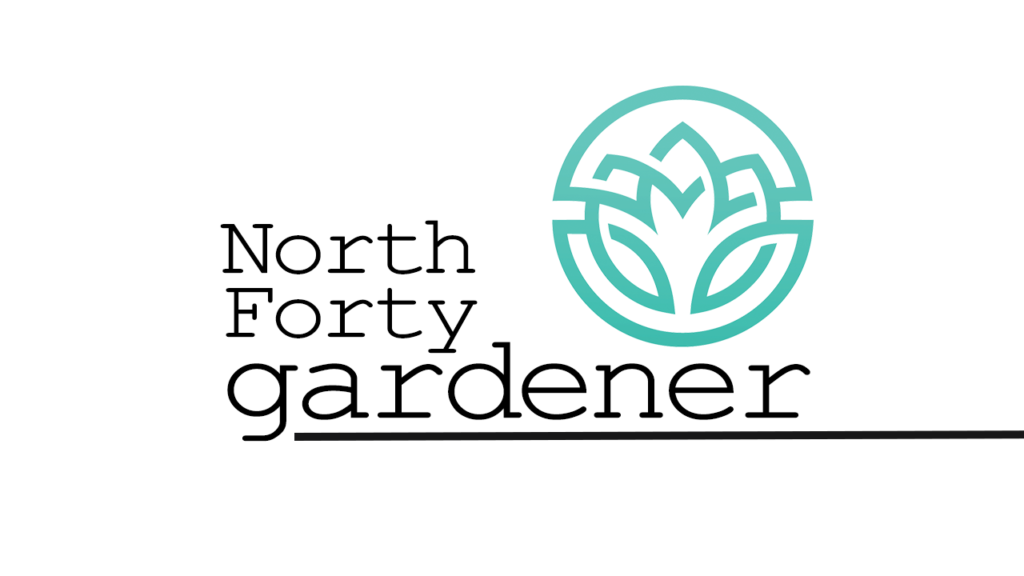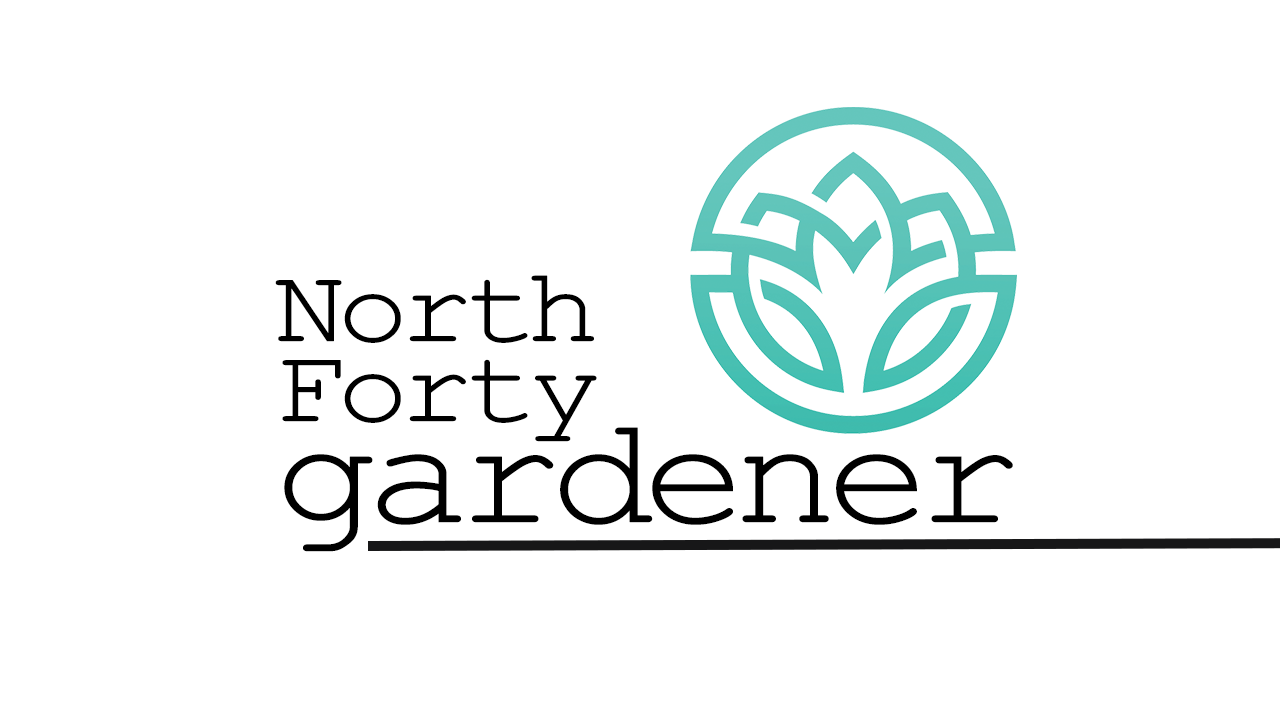 by Kelly Kellow, Horticulturist and Greenhouse Manager, Gardens on Spring Creek
Starting seeds can be intimidating, as there are many different elements to successful seeding.  In addition, the process depends on the seed you are sowing. Someone visited the Gardens on Spring Creek greenhouse and asked what the different toppings on the seed trays were.  This inspired me to share tips and tricks for sowing seeds, especially when it comes to soil additives.
All seeds are different – some require light, constant moisture, or nothing at all.  My first recommendation is to do some research. The back of the seed packet is a great place to start.  There you might find information like needs light to germinate or cover in 1/8 inch of soil.  You can find additional recommendations online as well.  After years in the greenhouse, I have found several best practices that work for me for all the types of seeds I work with.  I rely on three types of soil toppers when sowing seeds:  vermiculite, perlite, and germinating mix.  
Vermiculite is a common soil additive in the greenhouse industry and is easy to find for use at home as well.  It is a naturally occurring mineral that takes the form of glossy flakes.  The flakes are hydrated magnesium iron aluminum silicate minerals that expand when exposed to extreme temperatures, taking on a shape that looks like small accordions.  It is used mostly to improve soil quality, seed germination, and rapid root growth in cuttings.  
Seeds that require light to germinate but constant moisture are those that benefit from vermiculite, including annuals like gazania and cosmos and herbs like thyme and oregano.  I sprinkle it onto the seed tray until the soil is just covered.  The thicker the layer, the less light will come through, not helping in germination.  It also helps hold tiny seeds in place when watering or when there is air movement.  
Perlite is another easy-to-find type of soil additive used for root cuttings, seeding, and adding air porosity to the soil for more drainage.  Perlite is formed when pyrite, a type of volcanic glass mineral, is heated at very high temperatures, causing it to soften, expand and turn white.  
I specifically use perlite when seeding native and xeric perennials.  These types of perennials need light to germinate and good drainage.  The seeds will rot or not germinate as well if they have constant moisture like vermiculite would provide.  Most of these seeds are either extremely small or large, so perlite can help hold the seeds in place.  Perlite comes in different sizes from fine to coarse.  I have found the medium size perfect for use in both germinating and adding to soil mixtures.  
The germinating mix is composed of sphagnum peat moss and fine perlite specifically for the use of sowing seeds.  Seeds that need darkness and moisture benefit from being fully covered in the germinating mix, including peppers, eggplant, tomatoes, and some perennials.
Now is the perfect time for sowing seeds, so hopefully these materials will improve your experience.  Best of luck and happy seeding!