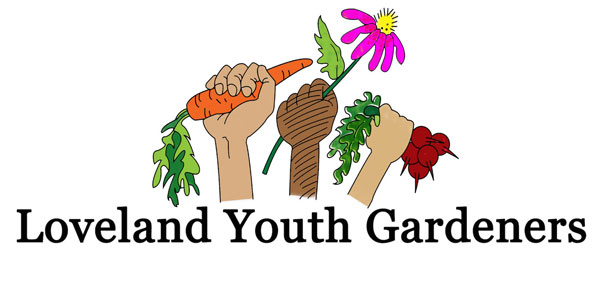 Alyssa McConkey
2018 marks the 15th year of the Loveland Garden Tour & Art Show. This event, which demonstrates the beauty and benefits of sustainable gardening, will be held on Saturday, June 23, 8:00 a.m. – 2:00 p.m.
The tour features the Elegant Functional Gardens of The Springs at Mariana, a sale of "art for the garden" and a silent auction of an eclectic assortment of household items to enhance outdoor living spaces, created by local and regional artists.
Proceeds from this event benefit Loveland Youth Gardeners, a local non-profit organization, which provides educational programs for youth ages 5-21 and fresh produce for low-income residents in our community through the "Plant a Row for the Hungry" program.
Tickets are now available online at www.LovelandYouthGardeners.org and at the gardens on the day of the tour. Ticket/Guidebook Combo available at the following locations from May 1 – June 22:
Loveland:
Loveland Youth Gardeners
Loveland Garden Center
Fort Collins:
Fort Collins Nursery
Cash or check only at the ticket outlets.
Credit cards will be accepted online.
$15 Advance Purchase (ticket only); $18 Day of Tour
$18 Advance Purchase (ticket/guidebook combo); $21 Day of Tour
Ages 12 and under free
For further information, please visit our website: www.LovelandYouthGardeners.org or contact Executive Director, Alyssa McConkey, alyssa@LovelandYouthGardeners.org, 970-669-7182
Did you like what you just read?
Show your support for Local Journalism by helping us do more of it. It's a kind and simple gesture that will help us continue to bring stories like this to you.
Click to Donate