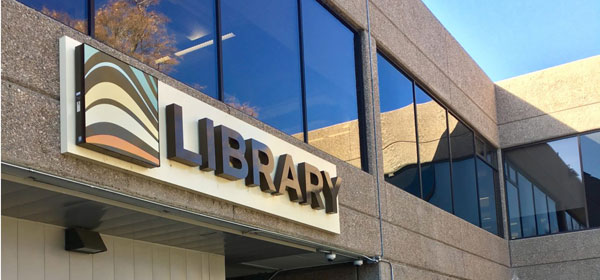 Paula Watson-Lakamp, Communications Manager
Real people serve as "books," share unique stories, talents, backgrounds, and perspectives
(FORT COLLINS, Colo., October 10, 2018) — Poudre River Public Library District is seeking members of the community to join our Living Library Project, and be part of a collection of diverse people who will share individual stories, talents, and experiences with small groups of "readers" during a special event on February 2, 2019 at Old Town Library.
Individuals interested in serving as a book to be "checked out" and sharing their story should contact Audrey, the District's Volunteer Manager, at (970) 221-6183 by December 15, 2018.
People serving as a living book will be asked to meet with a small group of community members – or, readers – during the February special event for informal conversations around their individual story. It's an opportunity for the community to engage in discussion and meet unique people.
"Our Living Library Project is an effort to build community connections, foster dialogue, and give people an opportunity to meet and learn from someone they might not otherwise have had a chance to meet," says David Slivken, executive director, Poudre River Public Library District.
The deadline to volunteer to be a living book is December 15, 2018. Sign up to participate as a "reader" will begin in January where you can browse the books and put one on hold. The special Living Library Book Fair event will be held February 2 at Old Town Library.
About the Poudre River Public Library District
Established in 2006 by voter approval, the Poudre River Public Library District's shared resources serve more than 191,740 people across a vast 1,800 square-mile region in northern Larimer County, Colorado. Anchored by three libraries in Fort Collins, the District is dedicated to matching diverse communities' needs, interests and priorities with exceptional opportunities for learning, intellectual stimulation and personal enjoyment. In all its endeavors, the District aims to enrich the cultural, educational and economic life of the growing regional area which it serves. More information can be found online at PoudreLibraries.org or by calling (970) 221-6740.
Did you like what you just read?
Show your support for Local Journalism by helping us do more of it. It's a kind and simple gesture that will help us continue to bring stories like this to you.
Click to Donate