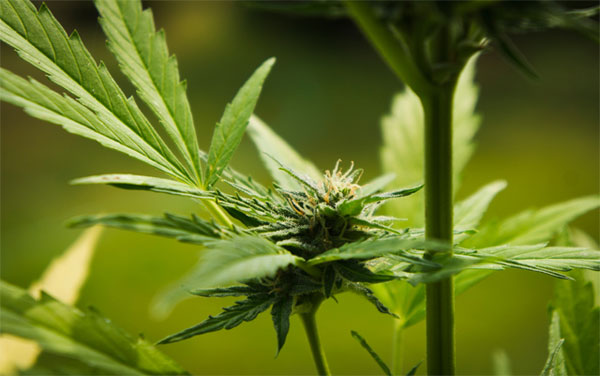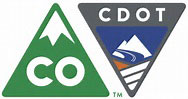 Sam Cole, CDOT Communications Manager
Town Hall Forum — Tuesday, March 27, 5:30 to 7:30 p.m.
DENVER — On Tuesday, March 27, the Colorado Department of Transportation (CDOT), in partnership with TEAM Wellness and Prevention, law enforcement and marijuana industry representatives, will present a town-hall-style event as part of The Cannabis Conversation, CDOT's recently launched, multi-year public safety campaign. The panel presentation and audience Q&A is the campaign's third public engagement event, but the first in Northern Colorado.
 What: This CDOT-organized event is designed to create an open, candid dialogue about the impacts of cannabis-impaired driving in Colorado and identify potential solutions. The event is open to the public. Both marijuana users and non-users alike are encouraged to attend.
When: Tuesday, March 27, 5:30 to 7:30 p.m.
Where: The Green Room, 344 E. Mountain Ave., Fort Collins, CO 80521
Who:
Glenn Davis, Highway Safety Manager, CDOT
Jack Reed, Statistical Analyst, Colorado Department of Public Safety
Stacy Rosemore, Marketing and Administration Director, Marijuana Industry Group (MIG)
Todd Mitchem, Managing Partner, Dacorum Strategies and public policy advisor to The Green Solution
Steve Ackerman, President, Organic Alternatives Dispensary
Shane Hasebrook, Traffic Enforcement Officer, Fort Collins Police Services
Why: Colorado continues to see serious marijuana-involved traffic crashes across the state. It's a problem that CDOT and its partners are now seeking the community's input to help address. Fortunately, recent public education efforts have resulted in more than 90 percent of marijuana users knowing they can get a DUI for driving high. However, more than 50 percent of users report driving after using marijuana, which puts all roadway users at risk. To learn more about the campaign, visit ColoradoCannabisConvo.com.
Did you like what you just read?
Show your support for Local Journalism by helping us do more of it. It's a kind and simple gesture that will help us continue to bring stories like this to you.
Click to Donate