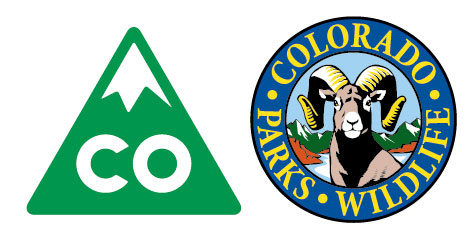 Lauren Truitt, CPW Statewide
Lonetree Reservoir will remain open to the public as conversations between Colorado Parks and Wildlife and the Berthoud-Heritage Metro District continue
BERTHOUD, Colo. – Colorado Parks and Wildlife had been leasing Lonetree Reservoir for public fishing opportunities for the past seven decades. Last year the agency lost the lease to the Berthoud-Heritage Metro District who will take over management of the reservoir starting July 1.
CPW's terms of agreement and lease will end on June 30 but Lonetree State Wildlife Area will remain open. The agency is still working with Berthoud-Heritage Metro District to come to an agreement on how to maintain public access during the transition. As those discussions continue the reservoir will remain open to anglers and members of the public until further notice.
CPW understands what a valued and treasured fishing location Lone Tree is for anglers from all over Larimer County and the state will continue to work with the new leaseholder.  We are committed to providing anglers with quality fishing opportunities and increasing and maintaining public access.
If this public access should change, CPW will provide public notice.
Did you like what you just read?
Show your support for Local Journalism by helping us do more of it. It's a kind and simple gesture that will help us continue to bring stories like this to you.
Click to Donate