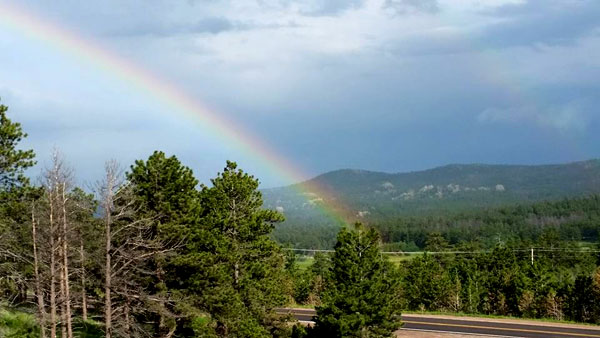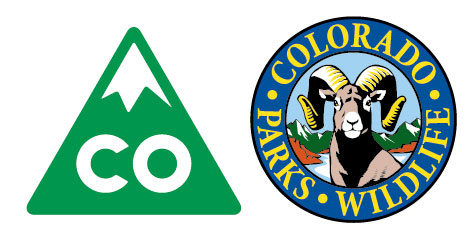 Reghan 

Cloudman
FORT COLLINS, Colo. – For the seventh year in a row, volunteers on the Canyon Lakes Ranger District have surpassed the million dollar value to our national forests. In the past year, 954 volunteers donated 50,685 hours to National Forest System lands in Larimer County!
Volunteers do a variety of work, including trail and road maintenance, visitor information support, wood working, trail patrols, habitat improvements, professional internship work, and much, much more. Some of these volunteers work as individuals, but the vast majority are a part of larger groups. The largest of these is the Poudre Wilderness Volunteers, who provided 25,933 of the total volunteer hours. Other groups include the Cameron Pass Nordic Rangers, four-wheel drive clubs, Deadman Lookout Volunteers, horsemen groups, Diamond Peaks National Ski Patrol, Overland Mountain Bike Club, and Rocky Mountain Youth Conservation Corps.
Students from Colorado State University and Front Range Community College provided numerous volunteer interns last summer as well. These students worked as biologists and customer service specialists. It is great seeing the enthusiasm the students have for public lands management.
Each of these volunteers help represent the mission of the U.S. Forest Service – caring for the land, serving people." Volunteers assisted 33,866 visitors this past year both in offices and in the backcountry. The volunteer support is so important to the Canyon Lakes Ranger District and it is incredible knowing they do it because of their sincere love of our public lands. Staff is so grateful for all that they do for our natural resources and forest visitors.
If you are interested in participating in one of the outstanding groups mentioned above or would like to find out how to get involved to give back to your local forest, please contact Kristy Wumkes at 970-295-6721 or kwumkes@fs.fed.us.
Did you like what you just read?
Show your support for Local Journalism by helping us do more of it. It's a kind and simple gesture that will help us continue to bring stories like this to you.
Click to Donate