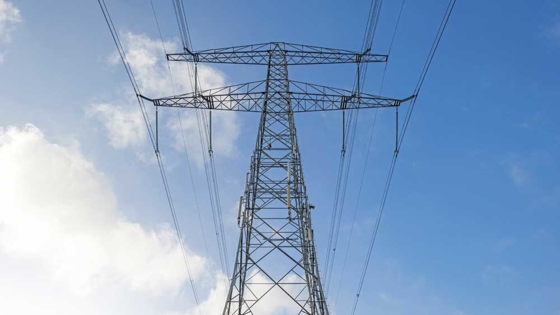 Aimee Housh
FORT COLLINS, Colo. – Fort Collins Utilities regularly reviews its rates through cost-of-service studies that reflect the costs of providing reliable and quality electric, water, wastewater and stormwater services. Typically, City Council approves rates by ordinance in November and the rates go into effect in January.
As a community-owned, not-for-project utility, rates provide the revenue required to deliver reliable services, including ongoing maintenance, infrastructure improvements and capital projects throughout Fort Collins.
In 2019, electric rates will increase an average of 5 percent (varies slightly by rate class), with 3.6 percent for electric distribution infrastructure improvements and 1.4 percent for increased wholesale power costs.
Stormwater rates will increase 2 percent to allow for infrastructure improvements to continue to minimize flood hazards.
Water and wastewater rates will not increase in 2019.
To help offset costs and lower monthly utility bills, Fort Collins Utilities offers a variety of conservation and efficiency programs, including rebates and home efficiency and business assessments. See details at fcgov.com/conserves.
Learn about Utilities Affordability Portfolio, including the Income-Qualified Assistance Program, Payment Assistance Fund and Medical Assistance Program at fcgov.com/utilities-affordability.
For more information on residential rates, visit fcgov.com/residential-rates.
Commercial rates vary from residential rates and by rate class. For more information, contact an accounts representative at utilitiescustomeraccounts@fcgov.com or visit fcgov.com/commercial-rates. Find details on how to manage utility costs at fcgov.com/utilities/business.
Customers also may contact a customer service representative at 970-212-2900 or V/TDD 711.
Did you like what you just read?
Show your support for Local Journalism by helping us do more of it. It's a kind and simple gesture that will help us continue to bring stories like this to you.
Click to Donate