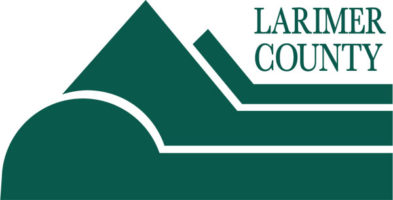 Jerry Macklberg, Materials Group Manager
Larimer County Road & Bridge begins summer road work
The Larimer County Road & Bridge Department's 2018 Chip Seal and Seal Coat program begins June 18, 2018. Work starts in the foothills west of Fort Collins in the Stove Prairie area. The remainder of road work will take place on roads within a corridor between Loveland and Fort Collins, stretching east to the Larimer County line. Work is scheduled to be completed by mid-August.
So, what's chip seal? It's a road surface treatment, consisting of applying a layer of emulsified asphalt and then aggregate to a road's surface. The treatment acts to preserve the asphalt, provides a moisture barrier, and acts as a wearing course. This project also consists of sweeping, fog sealing, and re-striping if needed.
Motorists are advised to drive slowly through work areas to prevent materials being applied getting vehicles of breaking windshields. If possible, motorists should use alternate routes.
For regular road work updates and information, Visit the Road Event Status System [RESS] at www.larimer.org/roads/closures or at www.larimer.org/roads or following us on Facebook
http://ow.ly/kcL730kt1ae or Twitter https://twitter.com/LarimerRAB .
Questions? Call the Road & Bridge Project Line at 970.498.5666