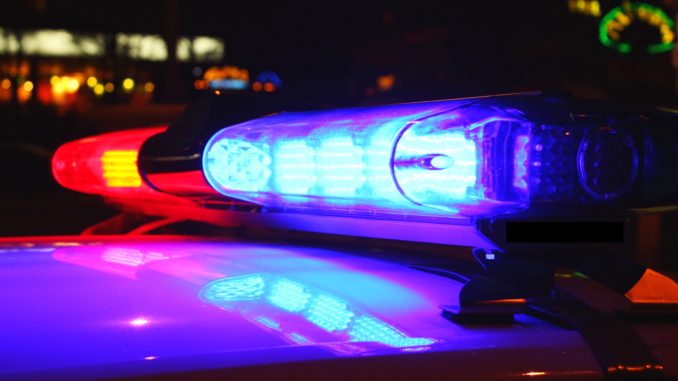 Support Northern Colorado Journalism
Show your support for North Forty News by helping us produce more content. It's a kind and simple gesture that will help us continue to bring more content to you.
Click to Donate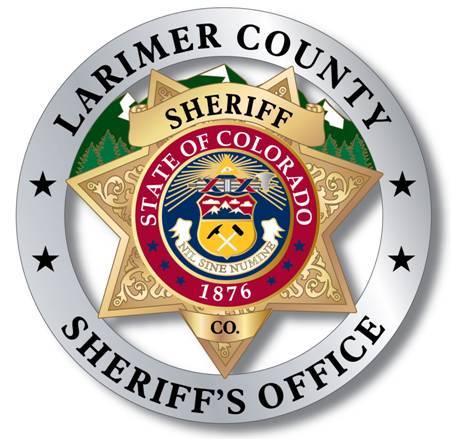 From Monday, January 8, 2018, through Monday, January 22, 2018, Larimer County Sheriff's Office will have information posted on our website www.larimer.org/sheriff regarding the release of a Sexually Violent Predator (SVP) into the community. The information is being posted pursuant to Colorado Revised Statues 16-13-901 through 16-13-905 to specifically provide notification of the offender and to generally enhance public safety and protection. The information is being posted in lieu of a community meeting.
Larimer County Sheriff's Office has no legal authority to direct where a sex offender may live. Unless court restrictions exist, they are constitutionally free to live wherever they choose. Law enforcement may share sex offender information with the community because of the Jacob Wetterling Act of 1994, and in the case of Sexually Violent Predators, law enforcement must actively notify citizens.
Due to the mature content of the information that will be presented, it is not advisable to allow children to view the notification. However, it is strongly encouraged that the appropriate SVP information and public safety information be reviewed with children after parents have read and understood the notification.
Again, the purpose of this notification is to enhance public safety and protection. Vigilantism or use of this information to harass, threaten, or intimidate the offender, the offender's significant others, or the community notification team is criminal behavior and will not be tolerated.
For questions regarding this notification, please contact Investigative Tech Harry Bowen at 970-498-5142.