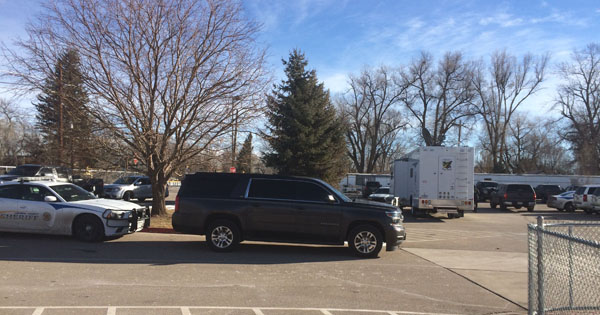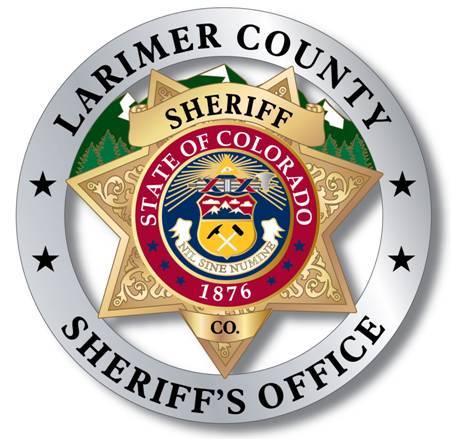 On December 28, 2017, at approximately 5:32 a.m., the Larimer County Sheriff's Office received reports of a domestic violence incident at a home in the 3500 block of West County Road 54G in Laporte. It was reported that an adult female was assaulted and threatened with a knife by an adult male in the home. She was able to get out of the home and met deputies outside when they arrived.
Deputies attempted to make contact with the suspect via telephone and loud speaker, but he would not respond. A perimeter was established and the surrounding homes were evacuated as a precaution. The Larimer County Regional SWAT team responded and efforts to communicate with the suspect continued without success. Members of Fort Collins Police Services/SWAT, Poudre Fire Authority, and UC Health also responded to assist.
At approximately 9:30 a.m., SWAT members made entry into the home. The suspect did not comply with multiple commands to show both of his hands so deputies could confirm he was not armed. Deputies struck the suspect with two less-lethal foam batons fired from a 40mm launcher. Once deputies were able to confirm the suspect was not armed, he was taken into custody.
The suspect was identified as Jamison Michael Watters (04/01/1974) of Laporte. He was transported to a local hospital for observation regarding symptoms consistent with illegal drug use. He was later transported to the Larimer County Jail and booked on the following allegations.
Menacing (Class 5 Felony)
Third Degree Assault (Class 1 Misdemeanor)
False Imprisonment (Class 2 Misdemeanor)
Obstructing a Peace Office (Class 2 Misdemeanor)
Domestic Violence
A booking photo of Watters was not available at the time of this release. No further information will be released at this time.
The charges are merely an accusation and the defendant is presumed innocent until, and unless, proven guilty.
SWAT stands for Special Weapons and Tactics.
Did you like what you just read?
Show your support for Local Journalism by helping us do more of it. It's a kind and simple gesture that will help us continue to bring stories like this to you.
Click to Donate