Text and photos by Libby James
Alleys are a thing of the past in newer residential areas. But plenty of them remain in Fort Collins, in Old Town and in the residential areas close by in the older part of town.
Downtown alleys have been subject to makeovers, everything from large, dramatic paintings on adjacent walls to attractive outdoor settings for restaurants.
Alleys serve as a thoroughfare through the middle of a block. They are seldom paved. They are the "rear ends" of residences and businesses, and sometimes they become dumping places for items owners don't want to throw away but are not sure what to do with. In many cases, they look very different from the "front side" of houses and business buildings.
Can you find these images in alleys in or near downtown Fort Collins? Comment with your guesses.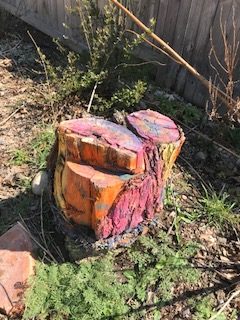 Did you like what you just read?
Show your support for Local Journalism by helping us do more of it. It's a kind and simple gesture that will help us continue to bring stories like this to you.
Click to Donate