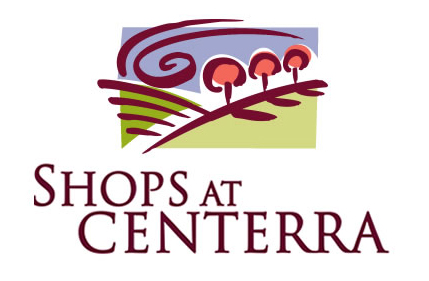 Centerra developer McWhinney has sued its former partners in the Promenade Shops at Centerra, seeking $92 million for alleged fraudulent transactions.
The Denver Post reports that McWhinney won a $42 million judgment against Poag & McEwen Lifestyle Centers-Centerra LLC of Memphis, Tenn., in Larimer District Court, Aug. 15. That was the culmination of a lawsuit filed in 2011.
On Nov. 8, however, Loveland-based McWhinney filed a second claim in Larimer District Court, saying that it uncovered additional fraud during the discovery process on the first lawsuit. Poag & McEwen is seeking to have the case moved for U.S. District Court in Denver and intends to appeal the Larimer District Court ruling.
McWhinney partnered with Poag & McEwen in 2004 to build the Promenade Shops at Centerra, with Poag & McEwen as managing partner. The construction loan on the property went into default in 2009, and the property went into foreclosure.
McWhinney says that assets of the property were fraudulently transferred and that bogus loans were taken out on the property.
Did you like what you just read?
Show your support for Local Journalism by helping us do more of it. It's a kind and simple gesture that will help us continue to bring stories like this to you.
Click to Donate