Support Northern Colorado Journalism
Show your support for North Forty News by helping us produce more content. It's a kind and simple gesture that will help us continue to bring more content to you.
Click to Donate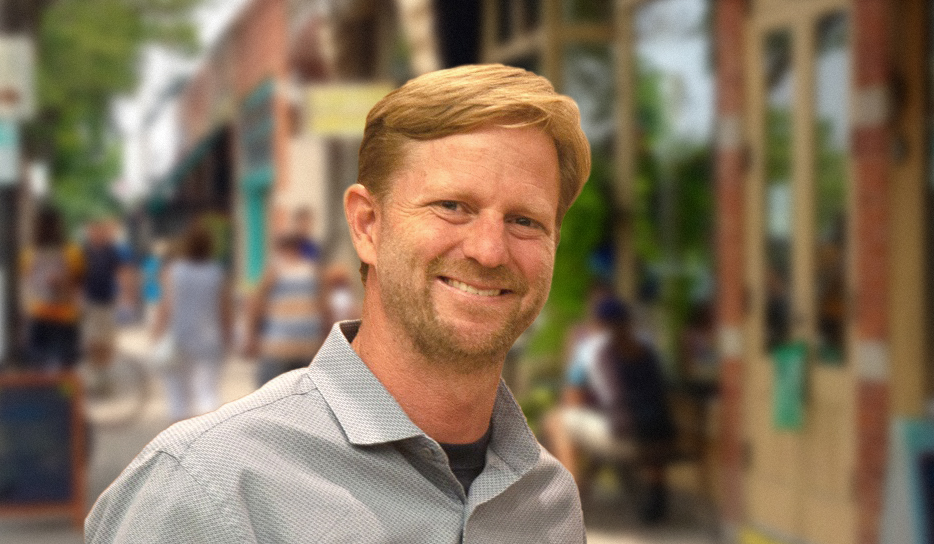 Over the past six years, I've seen North Forty News transform. What was once a tiny monthly newspaper grew exponentially into a weekly multi-media service serving tens of thousands of people every single week.
In today's times, more people have access to the News digitally. It has been an opportunity we have harnessed through a robust website now publishing hundreds of local news articles every month.
In March, we began distributing the digital version of our newspaper to 95% of the pages on our website. In that time, we have seen more than three times the readers.
After our metrics assessment, the best investment in advertising and subscription dollars we receive is digital distribution. We can reach many, many more.
For this reason, North Forty News will immediately transition to digital distribution. We will invest in a better online experience in the coming weeks and months. At the same time, we will continue with the same product that our readers are used to. A formatted digital edition available FREE — for the masses.
Many tools are available to improve the reader experience in that formatted edition. We can closely monitor video, hyperlinking, and many other things. These are all things that are unavailable through a print edition.
It is an exciting time at North Forty News. We are happy that our current subscribers and advertisers can participate in a bold, new vivid platform that brings even more eyes to our product.
As the publisher, I have much more stability in my personal life. In the past few editions, I have mentioned my other new job. It's going great!
So, there are significant changes all around! And, as always, I'm proud to have North Forty News in my life. I will continue to work tirelessly to bring much-needed News to communities throughout Northern Colorado. And I will also work to make it easier for more people to have access to the News!
If you are reading this and subscribe to North Forty News or advertise with us — keep an eye on your email. I will be sending you a personal note about our plan moving forward.