Support Northern Colorado Journalism
Show your support for North Forty News by helping us produce more content. It's a kind and simple gesture that will help us continue to bring more content to you.
Click to Donate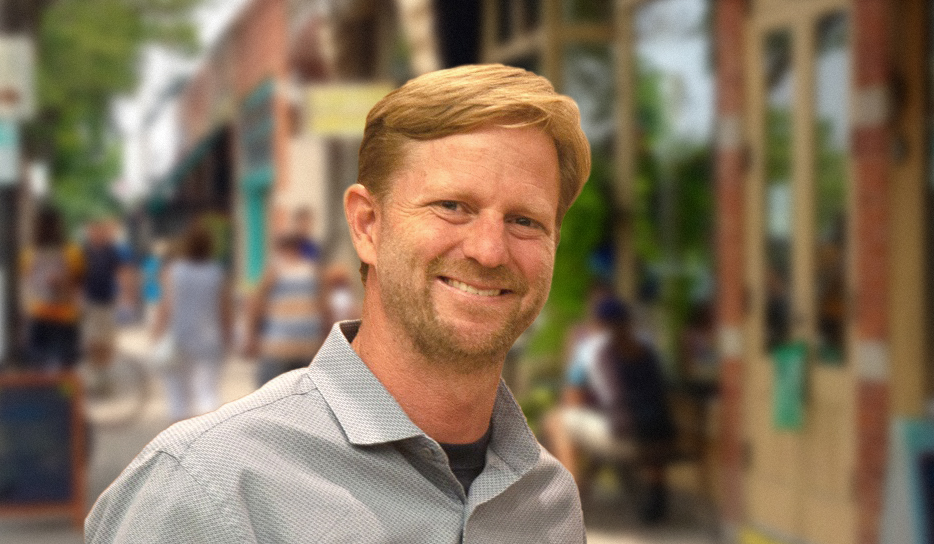 For those of you who follow this column, you'll know North Forty News took on the management of HOPE Farm & Community Garden in March. As the Publisher and Owner of North Forty News, this has been an exciting journey for me.
But, it has been with significant challenges.
First, there was a cold snap. Then two weeks of rain. After that, it got hot and dry. And while it was hot and dry, the irrigation system wasn't working. We lost half of our early-season crop and then got overrun by weeds.
But, I had my own "plant insurance" and a force of volunteers and alternative sentencing workers from Larimer County.
I had an inventory of starter plants — started indoors in a temperature-controlled environment with supplemented light.
Hundreds of plants were ready to be planted.
As we prepared to plant those starters and get back ahead, the Farm Manager and I had a disagreement. What started as a discussion about the farm's progress during the day turned into the scariest night of my life.
He snapped.
To make a long story short, he locked me in his car and destroyed my phone when I told him I would call 911. He drove at high rates of speed, assaulted me, and brought me to the point where I felt I had to "bail."
I jumped from his moving car at about 30 miles per hour.
It all sounds dramatic, I know. It was like a horror movie. I was experiencing it all first-hand. My life flashed before my eyes as he assaulted me in a locked car on a rural road. I needed to take action.
I was able to get to LaPorte to call 911.
A few weeks later, after he bonded out of jail, he came uninvited to the farm in the middle of the night. He took all of the starter plants and all of the seeds!
What he pictured as harm to me and my place of business was harmful to a non-profit preparing for a growing season to feed hungry people in our community.
I took immediate action.
I contacted businesses and individuals selling seeds and starter plants the next day. I was able to get our inventory back through donations from our community.
And our force of people is planting again.
As for me, I'm not as shaken as I was, thanks to our advertising partner Suzanne Carter! Her therapy has helped me not look over my shoulder every five minutes. It has been amazing! I highly recommend Suzanne.
I anticipate now, through the summer, I'll be going through various court dates while I continue running the farm and North Forty News.
To those of you who know me, you know that I am persistent, focused on my goals, and I'm happy to be doing what I'm doing! We will be successful, but only if we have our community's support.
---
Your support helps us provide coverage of Northern Colorado communities.
Support North Forty News in the following ways: