Support Northern Colorado Journalism
Show your support for North Forty News by helping us produce more content. It's a kind and simple gesture that will help us continue to bring more content to you.
Click to Donate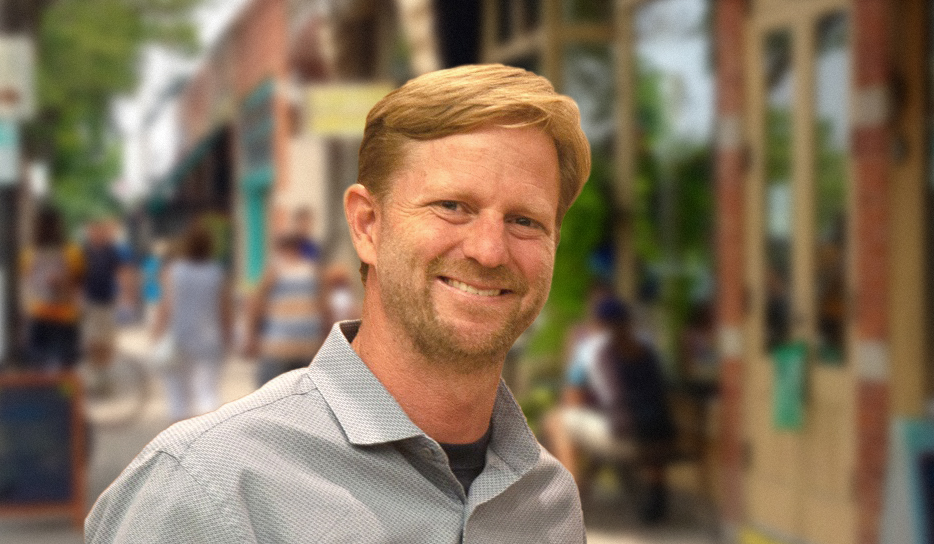 Sunshine, then wind, snow, wind, rain, and more wind. Welcome to spring in Northern Colorado!
I have lived in Colorado all my life and am always amazed at the weather this time of year. But I do love spring. It is so full of life! At my mountain property, I'm watching some of the trees start to bud and signs of the spring flowers about to emerge.
The clock is ticking for the migration of the hummingbirds. I will see them soon. But for now, I continue to fight the elements of this seemingly colder-than-usual spring. And the wind! UGH!
I would be amiss to leave at one of my favorite things — a good joke. In this edition, I came up with a big one. I felt it was important to have a little bit of humor. If you read this week's article on our front page, it is a complete spoof. Stay calm. IT'S ENTIRELY FALSE! APRIL FOOLS!
I sure do get excited, though, when I read it. I could use the money. We all could. It never hurts to dream.
Speaking of dreaming, I look forward to the day when I can say North Forty News will be here for multiple generations. We are still growing, but that doesn't mean there aren't challenges. For six years now, I have been going through those challenges to save this publication and turn it into a local household name.
You will see from our subscriber progress bar that we have grown. One hundred new subscribers in 6 months is great! Looking at the metrics, we had the highest number of renewals (in 6 months) in March. That means our current subscribers see the value in North Forty News and want to continue supporting it.
So, as we diversify our revenue by entering into non-profit farming, continue to grow our subscriber base, and hold our existing ones — there is real promise in the future. I'm excited about that!
Growth is excellent, but we are not "out of the woods." Frankly, I make tremendous sacrifices to keep North Forty News going while still trying to provide for my sons and me. Thank goodness my sons love Ramen. Over the years, I have learned to make it healthier, but it's still Ramen!
So, if you're reading this and you're a subscriber, THANK YOU. If you're not, I'm still grateful you took the time to read North Forty News.
We can work together by spreading the word about North Forty News and supporting our advertisers whenever possible.
I told our Advertiser at Jax recently that I shop there regularly. I buy their gas, too, just because they advertise. And I support our other advertisers whenever I can. I hope our readers will too. Be sure to tell them!
So, please join me. Northern Colorado has resources! By connecting our Communities, North Forty News can continue to be a multi-generational catalyst!
———-
Your support helps us provide coverage of Northern Colorado communities.
Support North Forty News in the following ways: