Support Northern Colorado Journalism
Show your support for North Forty News by helping us produce more content. It's a kind and simple gesture that will help us continue to bring more content to you.
Click to Donate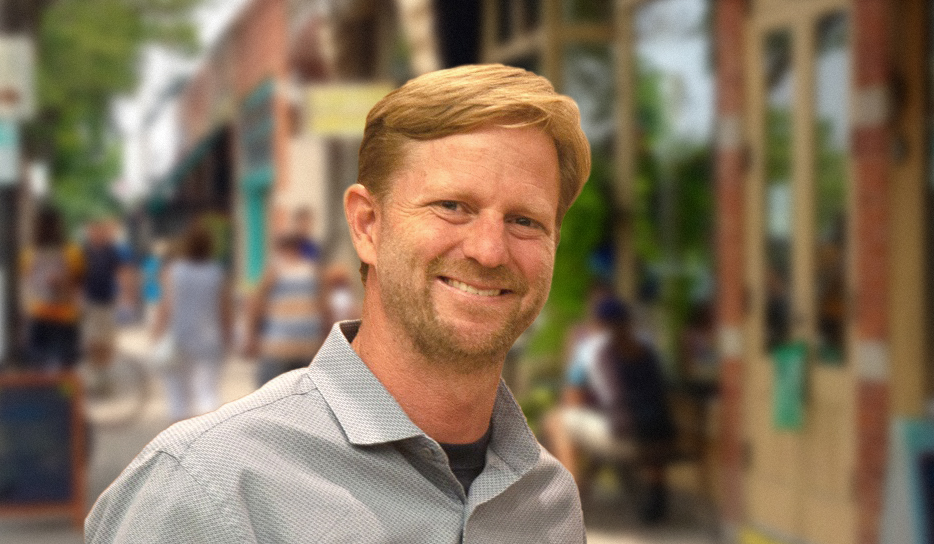 Several months ago, I ran across an opportunity. When I pursued it, I didn't realize how much it would mean to me in the following months.
Initially, The goal was to diversify North Forty News' revenue by adding something different and meaningful to our portfolio. Adding a local micro-farm into our portfolio has been challenging. But those who read these columns regularly know I'm always up for a challenge.
Cultivating HOPE feeds people in our community. HOPE stands for Holistic Opportunities for Personal Enrichment. As I have spent the following months growing and preparing the field for plants, it is another massive opportunity for me. It's personally enriching!
When I dig a hole to plant something, I prepare a plant that could supplement a meal for as many as twenty people. In the past few months, I have grown thousands of plants. From tomatoes to beans, to onions, to parsley, and much more — it has been a fantastic experience. Our harvest will soon be bountiful!
Last week, I harvested and sold the first of our spinach. Cutting the plant and seeing how it would reward the farm and connect itself to North Forty News was beautiful and fun. The person who bought the first leaves reads North Forty News! I also made her some sourdough English muffins from scratch.
And the most significant contributor recently (of donations of plants) is one of North Forty News' most prominent supporters, Fort Collins Nursery.
And there's yet another connection through North Forty News coming to fruition!
The LaPorte Presbyterian Church also purchased a share of the produce for their brand-new food pantry.
My worlds have once again connected. The model is working! I am selling products to readers, and advertisers are providing and even buying the produce!
Several readers have been stopping by to say hi and see what I'm up to. I get so excited when they drive through the entrance, introduce themselves, and give me a break from the plants.
Running the farm alongside North Forty News has been a fantastic adventure. And, in the months coming, it will get even more amazing!
So, be sure to come by and see me. I will likely have my brimmed hat on with a shovel in hand.
By the way, I am changing our farm hours effective July 1 to encourage more people to visit us on the weekends.
Our new farm hours are Saturdays and Sundays, 9 am – 2 pm, and the farm is at 1601 North Shields, in Fort Collins.
Produce and new products are posted in our store regularly at northfortynews.com/market. Watch the store, order them, and I will set your orders aside. That way, you can enjoy the rewards of fresh local produce, even if you can't make it over right away.
When you buy from the North Forty News marketplace, you're not only supporting North Forty News and a non-profit farm but also contributing a portion of your money to feed hungry people in our community! What do you have to lose?
I have started buying groceries from my farm because I believe in it!
---
Your support helps us provide coverage of Northern Colorado communities.
Support North Forty News in the following ways: