Support Northern Colorado Journalism
Show your support for North Forty News by helping us produce more content. It's a kind and simple gesture that will help us continue to bring more content to you.
Click to Donate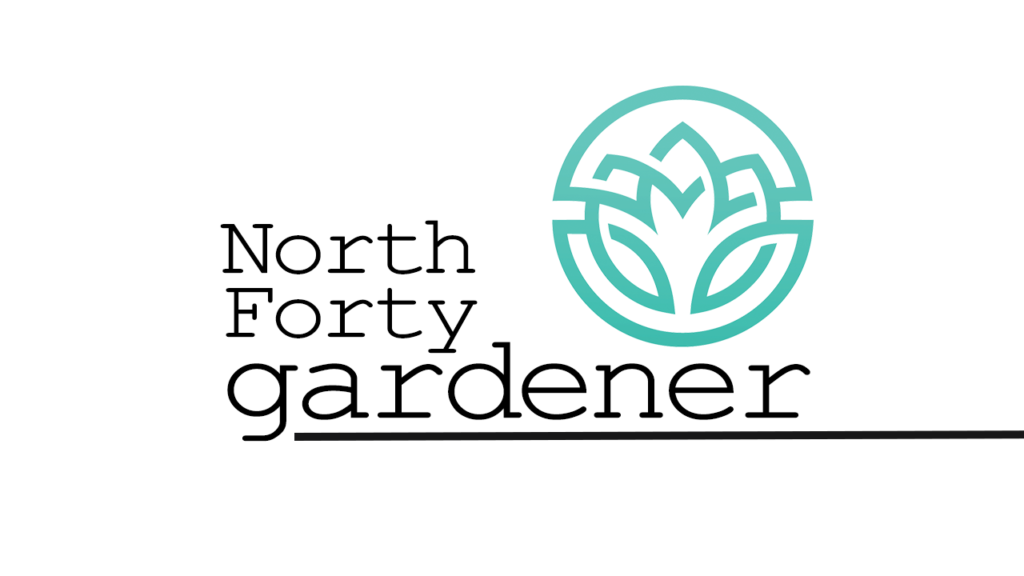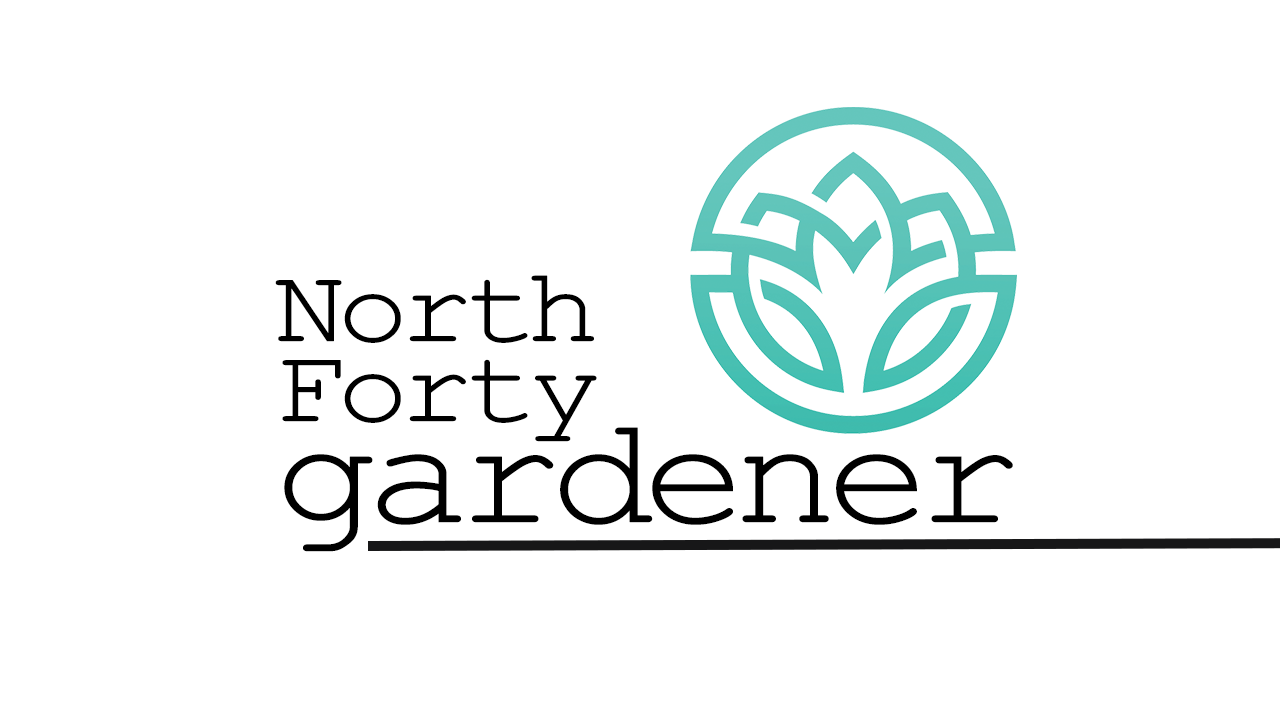 by Jessica Clarke, Horticulturist, Gardens on Spring Creek
There is archeological evidence that most ancient societies had gardens – even highly specialized ones. For this article, we will dabble into just a few ancient trends from ancient Egypt and Roman cultures. I highly encourage you to go down the rabbit hole of ancient gardens. From the gardens of Suzhou in the Jiangsu province of China to the floating gardens of the Aztecs, there are a lot of incredible gardening styles. To get an idea of how seriously ancient cultures took their specialized gardens and how impressive they were, let's take a look at Egypt. 
When one thinks of Egypt, usually pictures of the Great Pyramids and huge monuments dedicated to pharaohs come to mind. This grandiose display of honor did not stop at their larger-than-life tombs but also was incorporated into their landscape. Egyptians integrated trees into their designs to make sacred groves around royal tombs. An early example of this was in 2613 – 2589 BC for the Pharaoh Sneferu at Dashur.  Not only did the trees display their dedication (trees are very hard to grow in the arid Egyptian climate), but they allowed less-hardy plants to prosper in the landscape because of the shade and protection provided by the plantings.  
This practice spread to the upper classes as well, as nobility began to have their own personal gardens. The Egyptian garden trend evolved to include enclosed walls (to help protect the garden from outside elements), ponds with water and fish, rows of trees and, vegetables, and flowers. A hidden private oasis in the desert!  This theme of luxury or creating a personal Eden can be seen throughout many gardening trends of the ancient world, including many Roman gardens. 
The Romans loved their plants, botany, and horticulture. This is evident throughout their history, but they began with simple garden concepts like most ancient civilizations. The main purpose of these gardens was to grow herbs and food, and was called the hortus garden. As the Roman Empire expanded, so did their inspiration.  Taking ideas from places such as Egypt and Greece, they developed the peristyle. The peristyle was a courtyard in the center of the house, which allowed the residents to look into the garden from every window. The garden could contain ornamental plants and/or food crops in symmetrical beds that were meticulously pruned. The gardens also usually contained some sort of water feature and sculptures.  
As time moved on, so did the Roman horticulture style, which is why we now frequently see massive villa gardens in the countryside to the more modest urban gardens.  But these few examples are just the tip of the iceberg!  The Romans loved their gardens so much they brought them along to the other regions they conquered throughout the world. This evidence can still be seen today in places such as Great Britain. 
So much about gardening has been influenced by the ancient world. I highly recommend taking a moment to research and learn what ancient garden trend may have influenced you or your neighbor to install that beautiful water feature in the middle of the garden.