Support Northern Colorado Journalism
Show your support for North Forty News by helping us produce more content. It's a kind and simple gesture that will help us continue to bring more content to you.
Click to Donate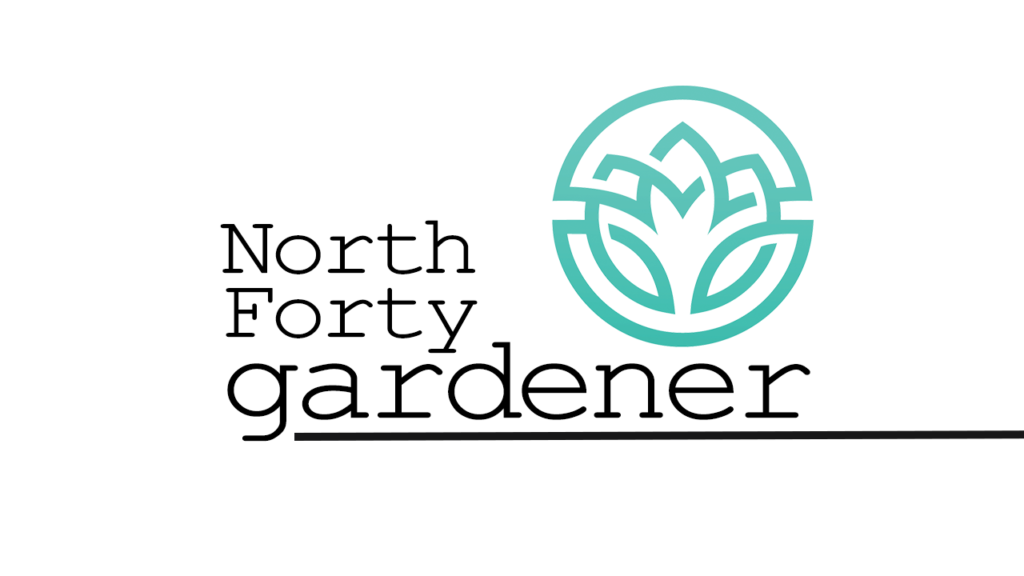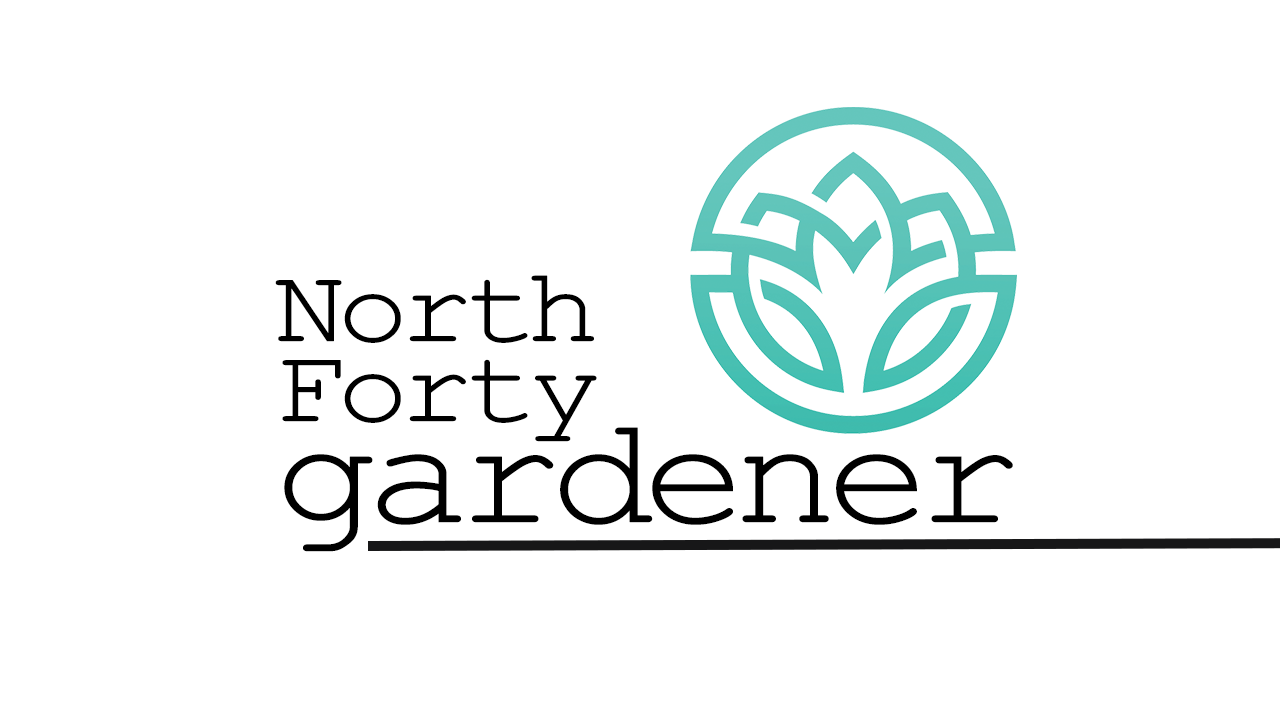 by Jessica Clarke, Horticulturist, Gardens on Spring Creek
If you have ever visited Great Britain, watched any of their renowned gardening shows, or seen pictures of just their common yard, you will notice that the English are obsessed with gardening. This fixation on gardening goes back hundreds of years. One era that had a legendary influence on gardening and horticulture was the Victorian era – the period in British history between approximately 1820 and 1914. From this time, we gained botanical gardens, natural spaces and parks, cemetery landscapes, the cottage garden style, huge innovation of cultivars, and extravagant fences. 
Due to the Industrial Revolution, both upper- and middle-class Victorians were allowed more time to enjoy the finer things in life. One of these privileges was gardening. Since most of the English population didn't rely on producing their own food any longer, this encouraged growing more ornamental plants (individuals still had vegetable and herb gardens but on a smaller scale). This desire for ornament, influencers like Prince Albert, and the introduction of botanical gardens brought forth new and exotic plants. Innovations in the transportation and rearing of foreign plants from different regions around the globe opened new doors to the plant world in this era as well. The key to this door was the development of a more affordable greenhouse. 
The Victorian greenhouse is the quintessential greenhouse that we think of today. Although they gained popularity during the Victorian era, they had been around since Roman times. The Victorians just fancied them up, as they did with everything!  Along with the Industrial Revolution came the mass production of sheet glass, which meant that middle middle-class individuals could afford to have a greenhouse in their own yard.  With an increased ability to store and grow non-regional plants came the demand for mass-produced ornamentals. 
What did the Victorians do with all these new and exciting specimens?  They became obsessed, and they went all out in their personal gardens. Still, something was missing. How would they fill in the open spaces?  At this time, garden design moved away from the naturalized trend of the 18th century and to a more controlled look. With this came the concept of highly manicured lawns. That perfect lawn that we still highly value today came from this period.  With the focus on pristine lawns came the need for tools to maintain such plantings, which is why we see the development of lawnmowers and other man-powered tools that enhanced the general population's gardening experience during the Victorian era.  Not to mention wrought iron fencing!  Another gift from the Industrial Revolution brought these beautiful garden staples – used both to mark property lines and display wealth.

Additionally, to improve the lives of city dwellers, the British government focused highly on developing green spaces and parks for everyone to enjoy – many of which you can still visit today – such as the Royal Botanic Gardens at Kew, which first opened to the public in 1840.
Perhaps due to the popularity of Downton Abbey and Bridgerton or just a love of the classics, many of the influences from 1820 to 1914 are expected to see a resurgence this year.  Take a walk through your local garden center to see what Victorian elements you can find.