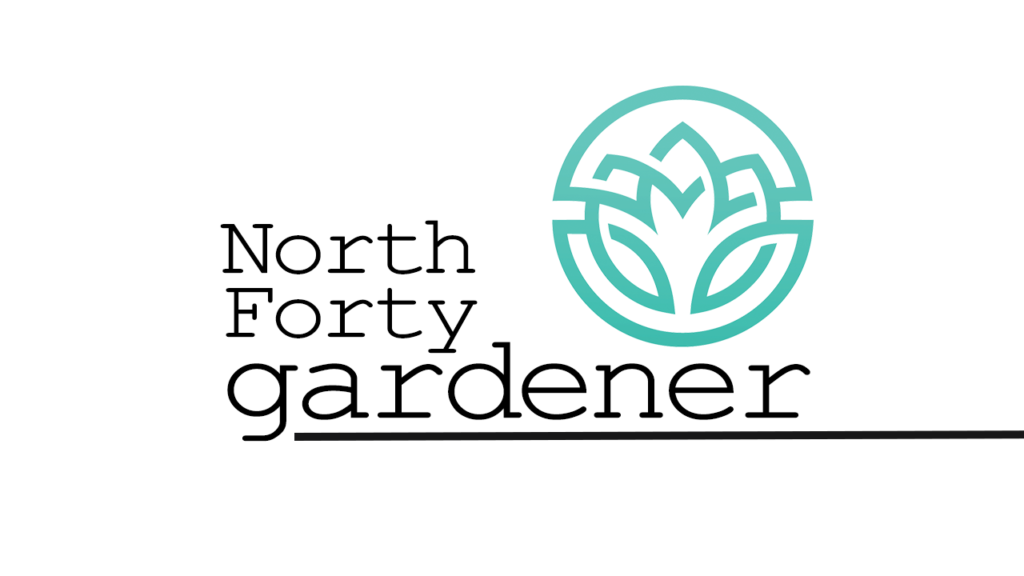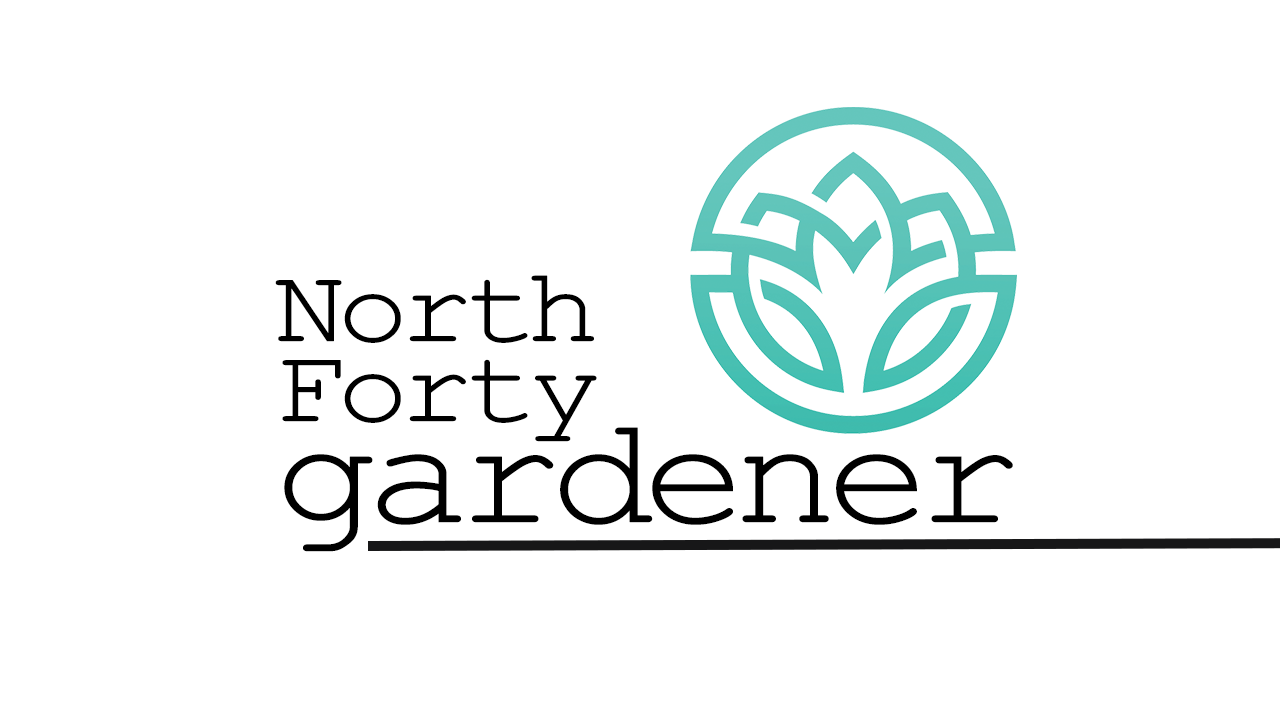 Jean-Luc del Valle, Gardener, Gardens on Spring Creek
Support Northern Colorado Journalism
Show your support for North Forty News by helping us produce more content. It's a kind and simple gesture that will help us continue to bring more content to you.
BONUS - Donors get a link in their receipt to sign up for our once-per-week instant text messaging alert. Get your e-copy of North Forty News the moment it is released!
Click to Donate
The US has experienced an increase in fires that have grown out of control due to extremely hot and dry summers, with even drier winters. Fire-wise garden principles offer an opportunity to reshape our landscapes and increase their resistance to wildfire. The term fire-wise is defined by the National Fire Protection Association as "communities with a framework to help neighbors in a geographic area get organized, find direction, and take action to increase the ignition resistance of their homes and community and to reduce wildfire risks at the local level." Typically, a fire-wise home is broken up into a three-zone framework, with zone one (0-5ft) consisting of what is close to the home and zone two (5-30ft) comprising the majority of the urban lot, with only larger lots presenting zone three (30-100 ft). 
In the reach of zone one, eliminate fuels like wooden fences, wood mulches, and most plants. Landscape plants should only be included if of very low flammability and if they are maintained with fire-wise principles.  When switching the last five feet of an old wooden fence to metal, for example, consider scaling the project over a longer period to make costs more manageable. This also helps in getting greater detail of your design into your garden. For the zone plantings, try to keep plants that aren't going to be as easily lit by flames, emphasizing low-growing plants that have tissue that contains moisture even in drought. Avoid plants that have a high content of oils and resin or leave heavy debris year-round. Plants such as conifers have a lot of resin which makes them very flammable. Deciduous trees are generally safer. Tall grasses are also a common "no" for planting in fire-wise gardens since many dry out during droughts and catch fire very quickly. A suggestion would be to plant succulents in zone one and keep the area grass-free, but then in zone two, introduce the occasional grass and deciduous tree.   
Some suggested fire-wise plants byJ zone: 
Zone one (0-5ft):
Delosperma

'P001s' – Fire Spinner ® ice plant

Delosperma

"John Proffitt' – Table Mountain ® ice plant

Dianthus x allwoodii

–  'Frosty Fire' pinks

Linum lewisii

– wild blue flax

Papaver nudicaule

– Iceland poppy
Zone two (5-30ft):
Amelanchier alnifolia

– alder-leaf serviceberry

Bouteloua dactyloides

– buffalo grass (small quantity; 20-30% of yard and must be well-watered to be effective)

Jamesia americana

– waxflower

Rubus deliciosus

– thimbleberry

Prunus virginiana

– chokecherry

Shepherdia argentea

– silver buffaloberry