Support Northern Colorado Journalism
Show your support for North Forty News by helping us produce more content. It's a kind and simple gesture that will help us continue to bring more content to you.
Click to Donate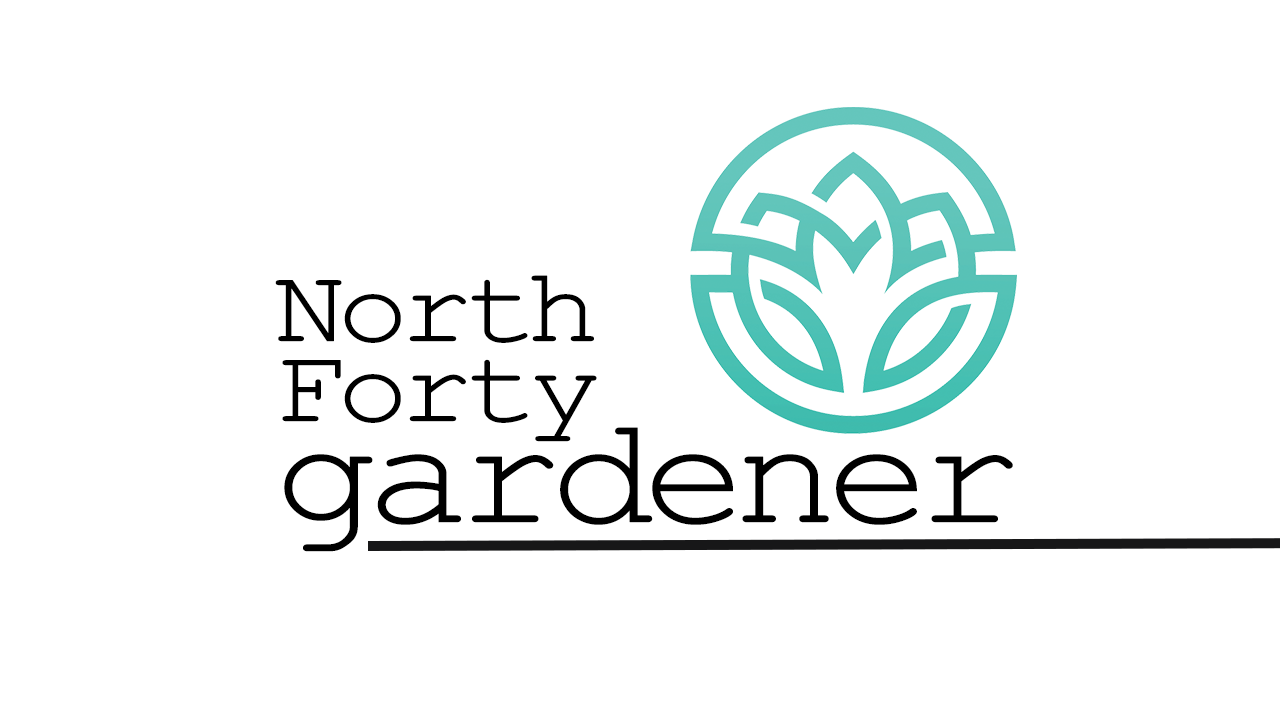 Shannon Moreau | Fort Collins Nursery
While some plant pests are relatively uncommon, many are prolific and can be found indoors and outdoors with a wide variety of plants. Correctly identifying pests is critical to solving the problem, so to avoid falsely accusing any insects that happen to be on your plant, look for signs (discoloration, shiny or sticky substances on the leaves, etc.) that can be linked back to them before treating your plant. Here are a few of the most common plant pests and tips on identifying them!
Aphids
These soft-bodied insects can be found on many plants, such as roses, milkweed, and zonal geraniums. Although small, they can be seen by the naked eye and are found on the underside of leaves and along stems and buds. Aphids are slightly oblong and can be green, orange, black, or white and fuzzy. Look for honeydew–the term for excess sugar that aphids and many other insects produce on the leaves of your plant, then check thoroughly to see if aphids are infesting your plant.
Scale
There are many species of scale insects, and they can be found on trees, shrubs, citrus, and more. The most common spots to find scale are stems, leaves, branches, and trunks. After hatching, scale insects have a crawler stage for seeking an appropriate and safe spot. Once they travel to a good place to hunker down and start feeding, they will metamorphosize into a small, dome-shaped adult form. Look for multiple small bumps along your plant. They also secrete honeydew, so look for that on leaves as well. 
Spider mites
Teeny tiny but quite a nuisance! Like scale insects and aphids, spider mites will attack a wide range of plants, but the Two-Spotted spider mite is the most commonly found and is quite troublesome. Spider mites are commonly found near the veins on the underside of leaves, and damage you will observe is speckling and discoloration of your leaves. As their population grows, they will produce tight webbing along the plant. One detection method is to place a piece of blank paper under the leaves and gently tap the leaves. If a light "dust" comes down, you most likely have a spider mite infestation. 
The damage and stress on plants from these insects are caused by feeding and left unchecked; it can cause leaf loss and negatively affect the long-term health of your plants. Fortunately, there is a wealth of information from your local extension office and your local garden center on preventing and controlling these insects, keeping your plants thriving and happy!