Support Northern Colorado Journalism
Show your support for North Forty News by helping us produce more content. It's a kind and simple gesture that will help us continue to bring more content to you.
Click to Donate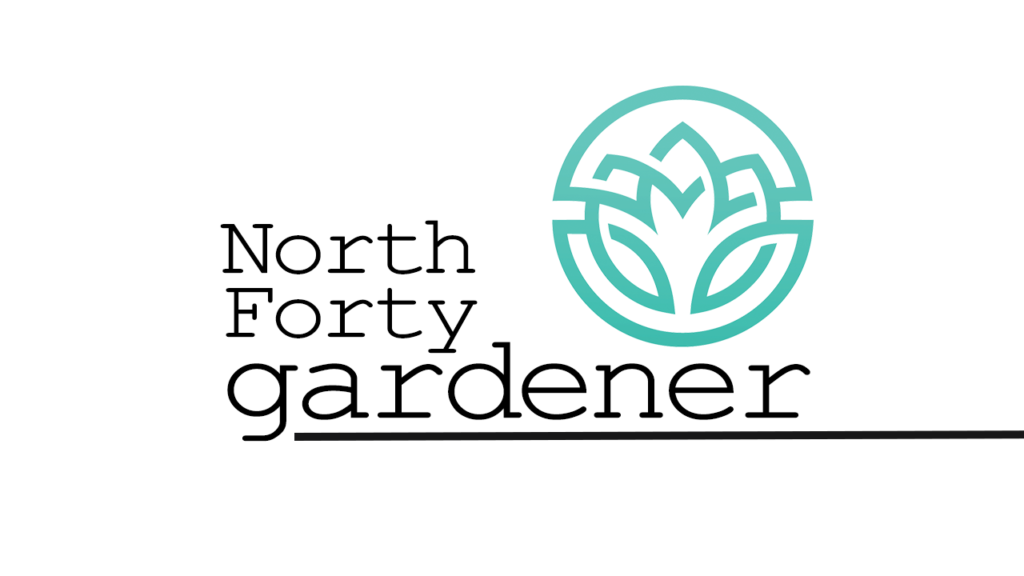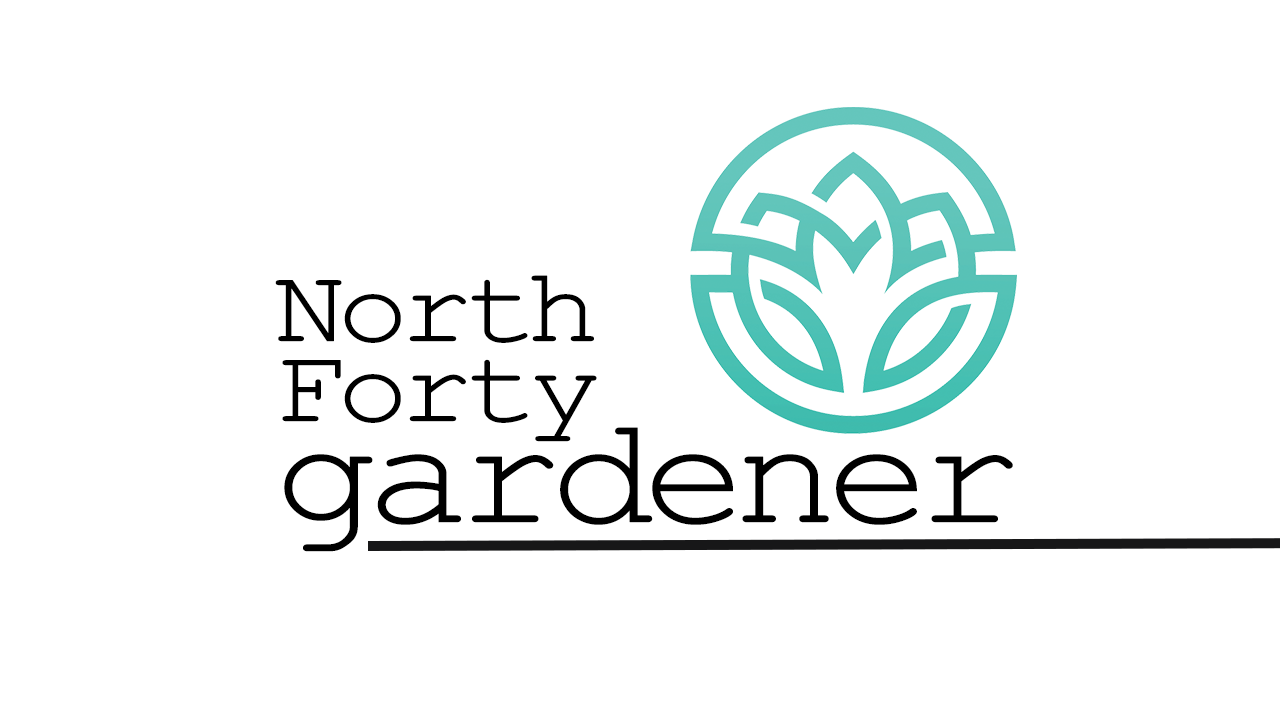 Alex Tisthammer | Fort Collins Nursery
Summer is a busy time for everyone, and getting everything done and out of the way can be hard before the season ramps up. Now that the weather has finally warmed and spring has sprung, it's time to get to pruning and planting! Some of these to-dos would typically be done earlier because plants are so late to break dormancy this year. This list will help prioritize what needs to get done before summer sets in. After your long day of working in the yard, kick up your feet, enjoy the beautiful weather, and relax, knowing that your garden and landscape are ready for summer! 
Prune out dead branches in shrubs and trees. Look for branches that don't have any buds swelling or aren't green under the bark when scratched, and remove them. 

Prune out dead stems in clematis, honeysuckle, and other woody vines. Clematis are picky with pruning; there are three ways to prune them. Research what type you have before cutting them back. Honeysuckle should be pruned heavily after flowering, but you can prune out any winter dieback now. The same goes for most other woody vines that are breaking dormancy.

Cut back butterfly bush, caryopteris, and hydrangea. More often than not, these shrubs die back to the ground every winter. Cut last year's stems down to where you see new leaves coming out of the base, usually leaving about 4-6 inches. 

Freshen up garden beds with compost. Garden beds, especially raised beds, can use a refresh of some organic matter at the beginning of the season.  

Plant annual pots. Creating annual pots for the summer is always fun. Mix in plants like veggies or herbs; they will look beautiful and edible. Lemongrass is great for height in the middle of a pot, and rosemary is a beautiful spiller with pale blue flowers. 

Transplant tomatoes. Now is a great time to get tomato starts planted. It's a good idea to keep a few wall-o-waters on hand just in case they need protection from unexpected cold nights because we all know how Colorado can be! 

Plant annuals and vegetables that are sown directly into the ground. You can start sowing seeds for cucumbers, annual flowers, squash, corn, beans, and other tender things.  

Plant summer bulbs. Gladioli, dahlias, cannas, calla lilies, and other summer bulbs can be planted directly into the ground or in pots.

Plant root veggies, potatoes, and garlic. We're nearing the end of the season for these, but you can still squeeze them in. Potatoes take up quite a bit of room in the garden, but if you have an old laundry basket lying around, believe it or not, they can grow in there! Layer the potato eyes in the laundry basket between layers of dirt, and they will grow out the sides. When you are ready to harvest, pour the layers, and you'll have potatoes!