Support Northern Colorado Journalism
Show your support for North Forty News by helping us produce more content. It's a kind and simple gesture that will help us continue to bring more content to you.
Click to Donate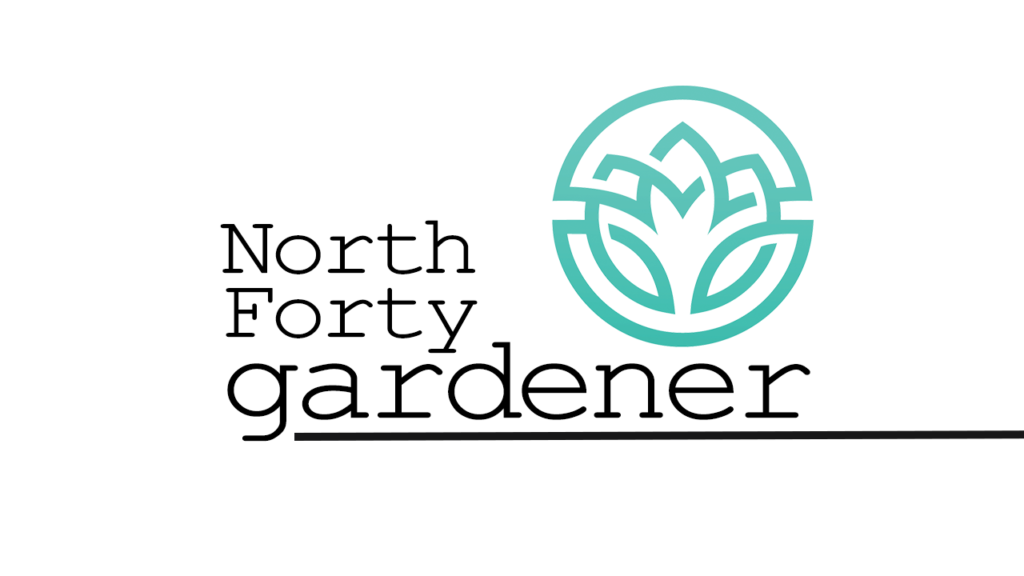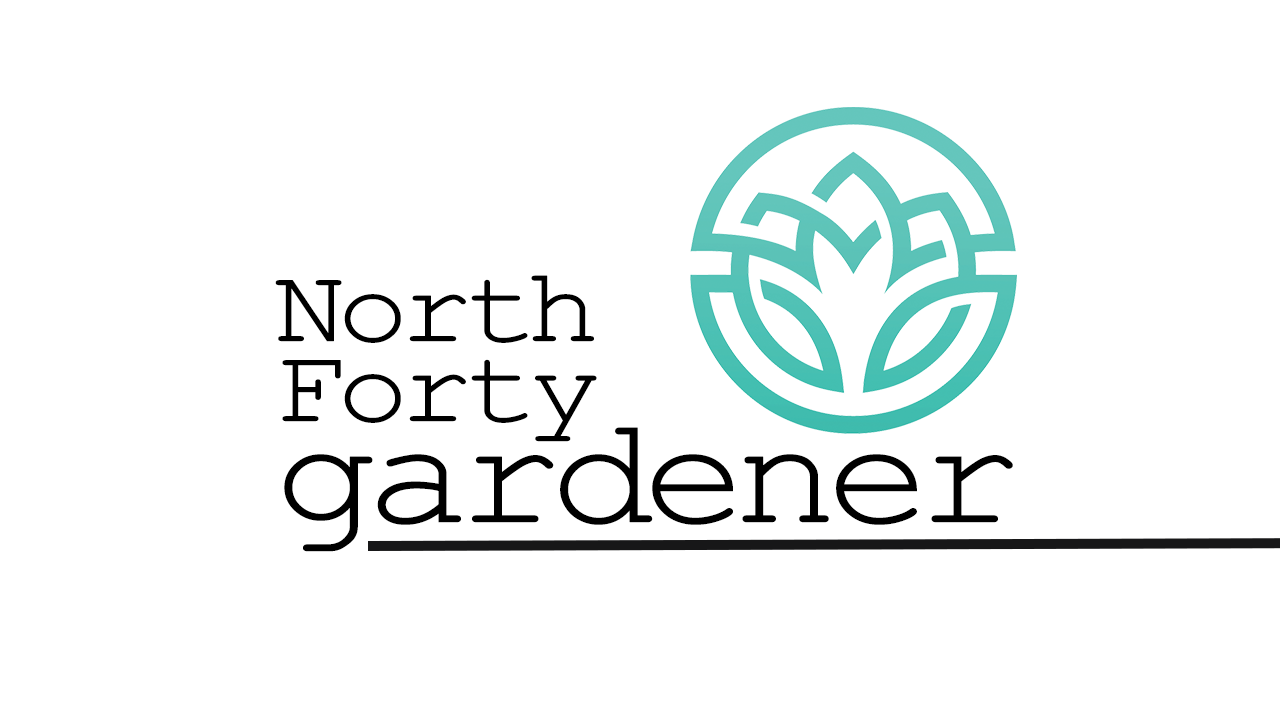 Bryan Fischer, Curator and Horticulturist, Gardens on Spring Creek
Late summer is a time when many of us begin to resemble our gardens: burned up. Roasting average highs, intense high-elevation sun and climbing nighttime temperatures increase plant evapotranspiration (water loss from plants through a combination of evaporation and metabolic activity) and rapidly dry soils. With less insulating water, soils warm more readily. As a result, many of us find ourselves tangled in our backyard hoses more than helped by them, trying to keep up with another enthusiastic, if searing, summer.  One of the best tools gardeners have to reduce the burden of irrigation in our climate is mulch. 
Originating from a Middle-English word for "soft", mulch today refers to soil coverings used in gardens (like shredded wood, leaves, and more recently, some anything-but-soft rock mulches). What's crucial in their status as mulch is that these items are not tilled into the soil profile. If tilled, the material is then considered an amendment (like compost often is in vegetable gardens). In fact, tilling of some common mulches, like shredded wood or pea gravel can do more harm than good to garden soils. So, don't be a blockhead, and keep your wood and rock mulches on the soil surface. 
For gardens composed of trees and shrubs or leafy perennials, leaf and wood mulches are the standard. Insulating soils from temperature changes and providing excellent water retention capacity, these mulches also provide a slow-release source of essential plant nutrients and organic matter, reducing density in heavy clay soils. Wood mulch is best applied two to four inches deep, as it aerates slightly better than leaf mulch, which should be applied two to three inches deep. Generally, I prefer the more carbon- and lignin-rich wood mulch for areas like shrub and tree plantings, saving lighter leaf mulch that is more easily worked through for spaces with annual and herbaceous plant material. 
Being carbon-rich and nitrogen-poor, both will temporarily bind nitrogen near the soil surface as they decompose. As a result, they have the added advantage of reducing weed-seeding vigor. Though mature plants are unbothered by this effect, I often amend starts and transplants lightly with a slow-release source of nitrogen at planting (like alfalfa or blood meals) to help ensure they won't fall victim to nitrogen deprivation. 
Because organic mulches can prevent seed germination so effectively, they can be an issue for areas where self-seeding of plants is desirable, say in a naturalistic planting or when working with short-lived species (like Agastache spp.). They can also be problematic for species adapted to dry environments, like those that thrive in xeric plantings. For such spaces, consider a two- to three-inch layer of pea gravel. Providing similar insulating and moisture retention benefits of an organic mulch, inorganic mulches allow for some seed germination. And, while weeding needs will increase slightly, most annual and biennial seedlings can easily be managed using a stirrup hoe, which slides under the gravel layer without issue. Avoid larger gravel sizes, which are considerably harder to weed in.  
So, if the dog days of summer have you as burned up as your garden may be, consider mulches before you put down more water.