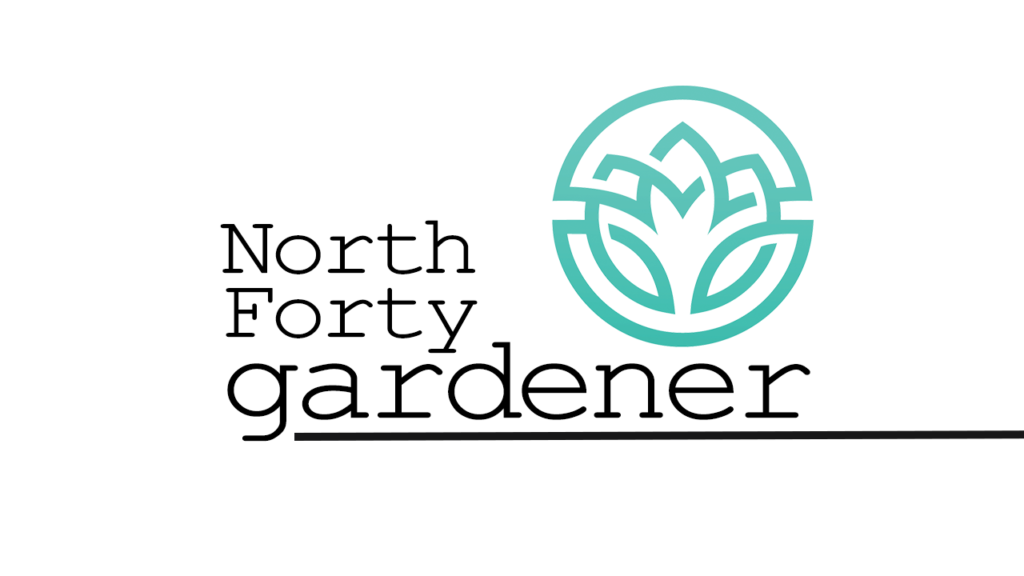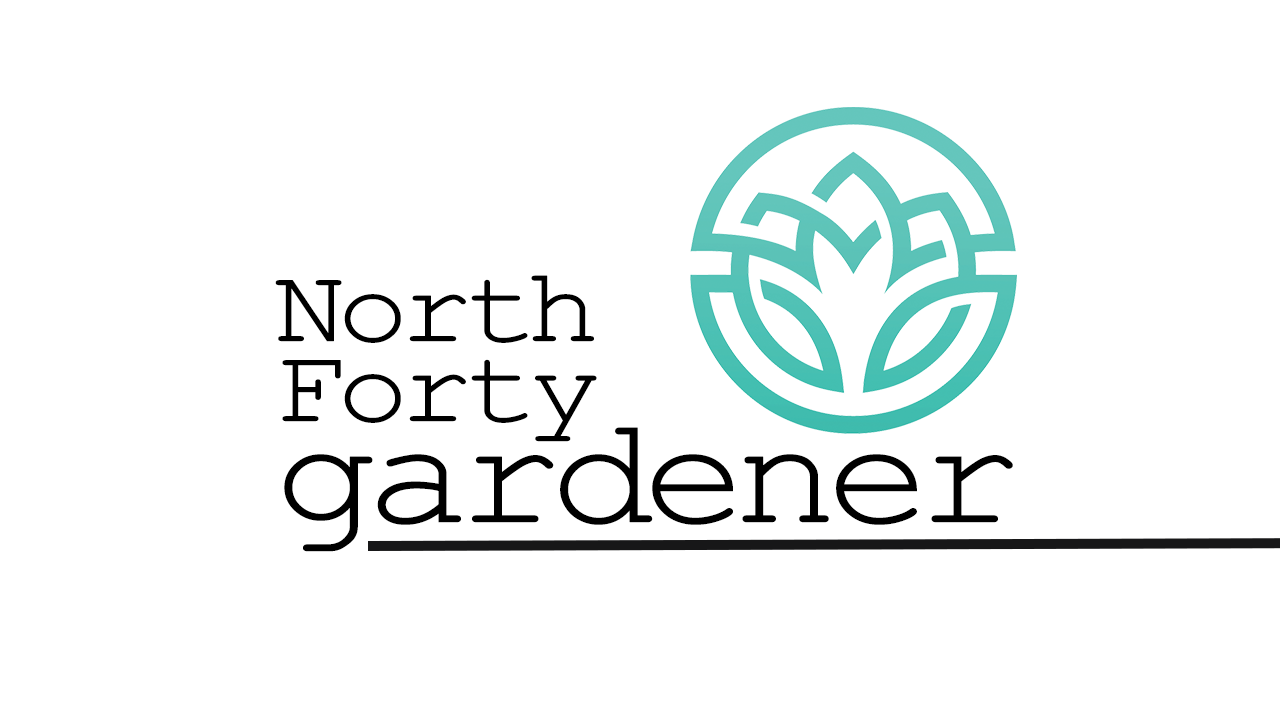 Jack Donovan | Gardens on Spring Creek
Support Northern Colorado Journalism
Show your support for North Forty News by helping us produce more content. It's a kind and simple gesture that will help us continue to bring more content to you.
BONUS - Donors get a link in their receipt to sign up for our once-per-week instant text messaging alert. Get your e-copy of North Forty News the moment it is released!
Click to Donate
As the days slowly shorten and the fall temperatures return, gardeners often begin to prepare their gardens for the winter months. Yard and garden cleanup often consists of raking leaves, cutting back tired perennials, pulling any remaining weeds, and finishing up any compost piles that have accumulated over the hot days of summer. Along with many mundane tasks that come with the season change, planning and even planting can bring lots of joy to this slow season. Planting spring-blooming bulbs now is a great way to spend time enhancing your space, and you will thank yourself in the spring when enjoying this fresh new color. 
Many spring bulbs need to be planted at this time of year so that they can experience the cold soil temperatures that are needed in order to start blooming. Ideally planted before the first frost, bulbs will begin to grow roots without sending either foliage or flowers above ground until the ground warms. The exception to this guideline is tulips (genus Tulipa), as they can be planted quite late. 
If large swaths of spring color are desired, many catalogs and online suppliers provide bulk orders with discount pricing. Such orders are placed early to mid-summer. As the season progresses, bulbs may be harder to source or to come across. If you are looking to source bulbs now, many garden centers and box stores often carry basic varieties such as tulips, daffodils (genus Narcissus), crocus (genus Crocus) and hyacinth (genus Hyacinth). Look for large firm bulbs that are free of any decay or damage; this is more easily done with bulbs selected from an open bin than bagged bulbs. 
When planting bulbs, it is essential to evaluate your planting conditions, considering soil and sun exposure. When considering sun exposure, keep in mind that particularly warm sites (like those in front of a south-facing wall) may encourage bulbs to bloom very early, making their flowers more susceptible to frost damage. Otherwise, most part and full sun sites are appropriate for bulbs. More importantly, soil is an essential factor in bulb health and success. You want to choose a well-drained soil. Generally speaking, it is recommended to plant bulbs about 2 to 3 times the bulbs depth. If planting in sandy soils, plant up to two inches deeper than that. 
Now is a great time to plant your bulbs! You're equipped, too, with the knowledge to have a colorful spring show. A couple of tricks can help to ensure you have a display year after year: (1) deadhead the bulbs after they bloom, removing spent flowers and seedheads, and (2) do not clean up or remove bulb leaves until they are fully browned. Such leaves sink energy into the bulb as they dry, refueling the bulb for the next season. They are fine to clean up once fully dried. Consider planting annuals above the bulbs or groundcovers so as to not disturb the bulb's underground growth.