Support Northern Colorado Journalism
Show your support for North Forty News by helping us produce more content. It's a kind and simple gesture that will help us continue to bring more content to you.
Click to Donate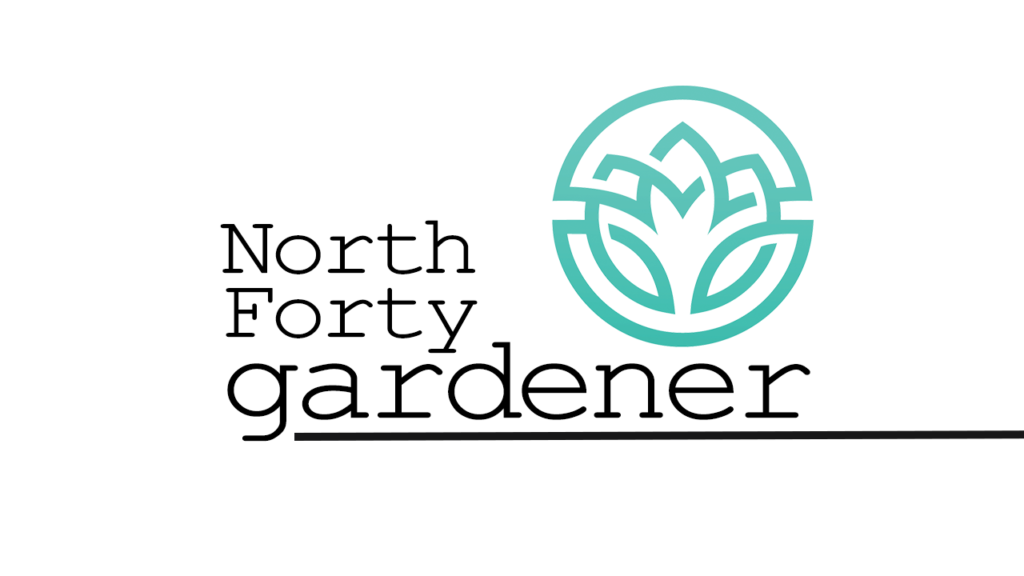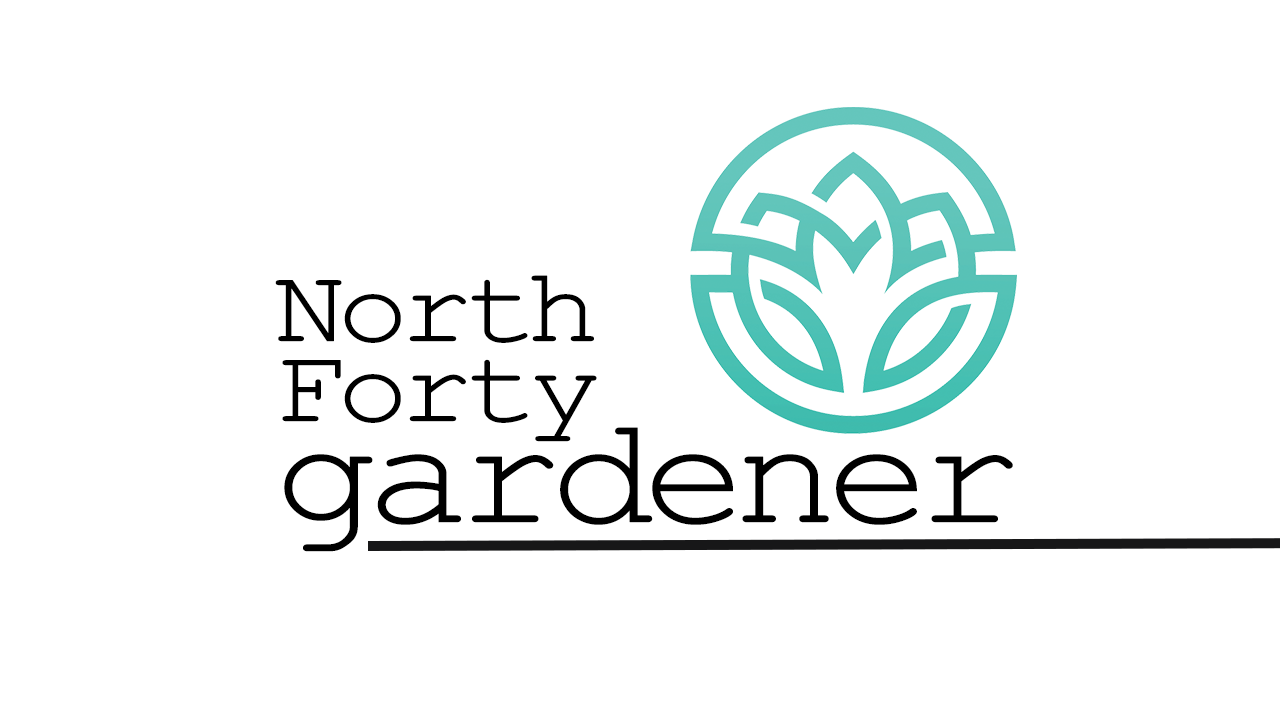 Alex Tisthammer | Fort Collins Nursery
Rock gardens have the magical ability to transport us to another world, somewhere not in a backyard, but perhaps a cliff face off a coast, the high steppe, or a rugged alpine meadow. Such areas can appear barren and harsh, but upon closer inspection, small yet beautiful plants come into focus, revealing beautiful little worlds of color and texture tucked into nooks and crannies. Rock gardens, sometimes called crevice gardens, are created to emulate that feeling and those moments we witness in nature. 
The juxtaposition of rough textures paired with the softening of the plants is central to the idea of rock gardens, so the selection of hardscape materials and their use is very important. Pick rocks with interesting textures and colors, driftwood for adding organic lines, and different-colored gravel to highlight leaf colors. Used properly, these elements can reflect the natural rock and plant relationships found in nature. 
When planning the layout of the rock garden, less is more. Negative space is useful in accentuating smaller plants by leaving lots of bare soil or having gravel mulch around each planting. Use groundcovers sparingly and in areas where they can cascade over rocks or flagstone to soften harsh lines and carry the eye throughout the garden. Boulders add bold monolith shapes to mimic a cliff or mountain face.
Once the hardscape is planned out, allow the plants to soften hard edges and bring the area to life. Most native perennials are right at home in rock gardens (no surprise there!) Kannah Creek Buckwheat, Campanula rotundifolia, Rocky Mountain Columbine, and Rocky Mountain Penstemon are wonderful native choices. You can also utilize dwarf conifers, grasses, or shrubs. Kirk Fieseler is a local grower who produces small batches of unique conifers, including wide dwarf varieties, that are perfect for rock gardens with their slow growth habits. Fort Collins Nursery is one of the few retailers that sell these specialty plants.
Incorporating smaller drought-tolerant grasses like Ruby Muhly, Blonde Ambition Blue Grama Grass, and Prairie Dropseed grass can add movement and winter interest. Consider shrubs such as manzanitas, Mountain Lover, and kinnikinnick. These broadleaf evergreens with cascading growth habits are great when planted near flagstone or rock edges, where they will appear to flow over the rocks like water as they mature.
Feeling inspired but need some help visualizing? Check out the rock gardens at the Gardens on Spring Creek or at the Denver Botanic Gardens! Between their plant selection and the way the landscape is arranged, you are sure to be inspired and get some wonderful ideas. Another great resource is the book The Crevice Garden by Paul Spriggs and Kenton Seth. This a great read on how to design, construct, and plant many different types of crevice gardens with great images. Whether you find your muse in a landscape that leaves you feeling inspired or from a rock garden you've seen in a book, don't forget to have fun and create something that gives you that exciting feeling of peering into a secret little world of color and texture!