Support Northern Colorado Journalism
Show your support for North Forty News by helping us produce more content. It's a kind and simple gesture that will help us continue to bring more content to you.
Click to Donate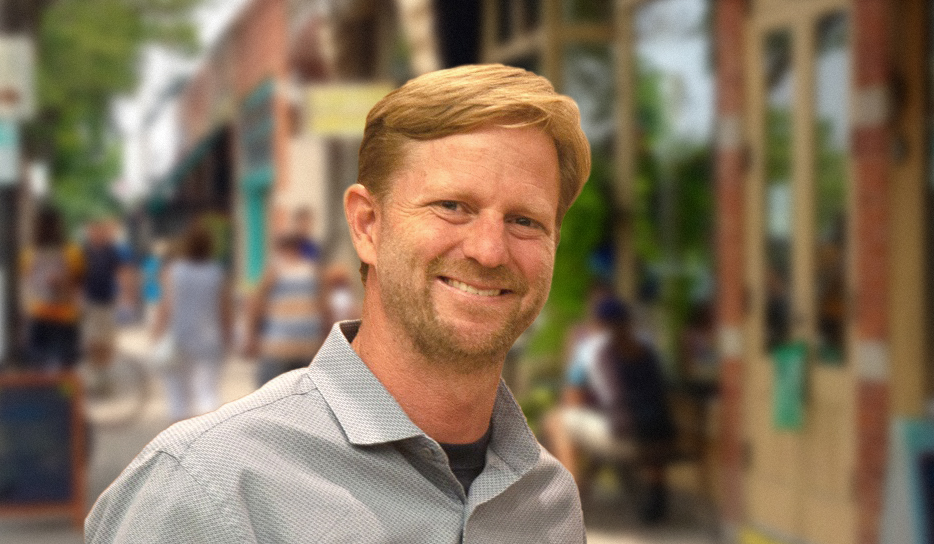 Last week I wrote about the scariest night of my life. I was assaulted and kidnapped. What started as a relatively minor disagreement turned into a significant life event. And then, that led to theft. The person returned to the farm in the middle of the night and took all the plants and seeds ready to be planted in the field. This move, nothing but of spite, was a major setback. Honestly, I just wanted to give up and call the insurance company.
I could've made that choice. But those of you who follow these letters: know I am a fixer.
In the week following, I watched our community come together. People provided more plants and seeds than we started with. They put their gloves on, picked up shovels, and planted our entire field at Hope Farm & Community Garden.
This place isn't just any farm. It's a place of HOPE and Healing. The Community Farm & Garden provides people with a place to help others while getting their own time in nature.
HOPE Farm & Community Garden is a way to put food in the mouths of hungry people in our community, by the people in our community.
Many might ask how a journalist thinks he can be a farmer.
To give myself credit, I produced television programming for many years about growing your own food and then taking it into your kitchen. I traveled throughout the country in every growing zone.
I met some of the most talented and knowledgeable horticulturists in the United States. I learned. I learned by communicating.
It's incredible what journalism can do in a community. Not only can it teach the journalist, but it can teach the community. And the community can respond. It provides a communication vehicle to the masses. That's why this journalist took on this project for North Forty News six years ago. It HAD to survive.
The business challenge has been extraordinary. Honestly, it's a daily fight. But I know these initiatives are important.
I have dedicated my entire career and almost every moment of my free time. I'm communicating, teaching, and feeding hungry people — all at the same time.
The exciting thing is North Forty News, in its entirety, is produced from a farmer's field now — in the very RV that Helen, a long-time reader of North Forty News, donated.
The writing, layout, meetings, and accounting are all done from a Winnebago crop side.
How may you be able to help our community?
Maybe, you can't afford $79 a year for a subscription to North 40 News. Maybe, you have a hard time spending any money on groceries.
Maybe, you just want to read the words.
All that is OK, but making a real difference is up to the individual and the group!
And there are ways that an individual can support a community organization (whether it is nonprofit or for-profit).
The mission of North Forty News is way more than just communicating. It's about making a difference.
This week, I saw a community pitch in to make that difference.
It makes me proud!
---
Your support helps us provide coverage of Northern Colorado communities.
Support North Forty News in the following ways: