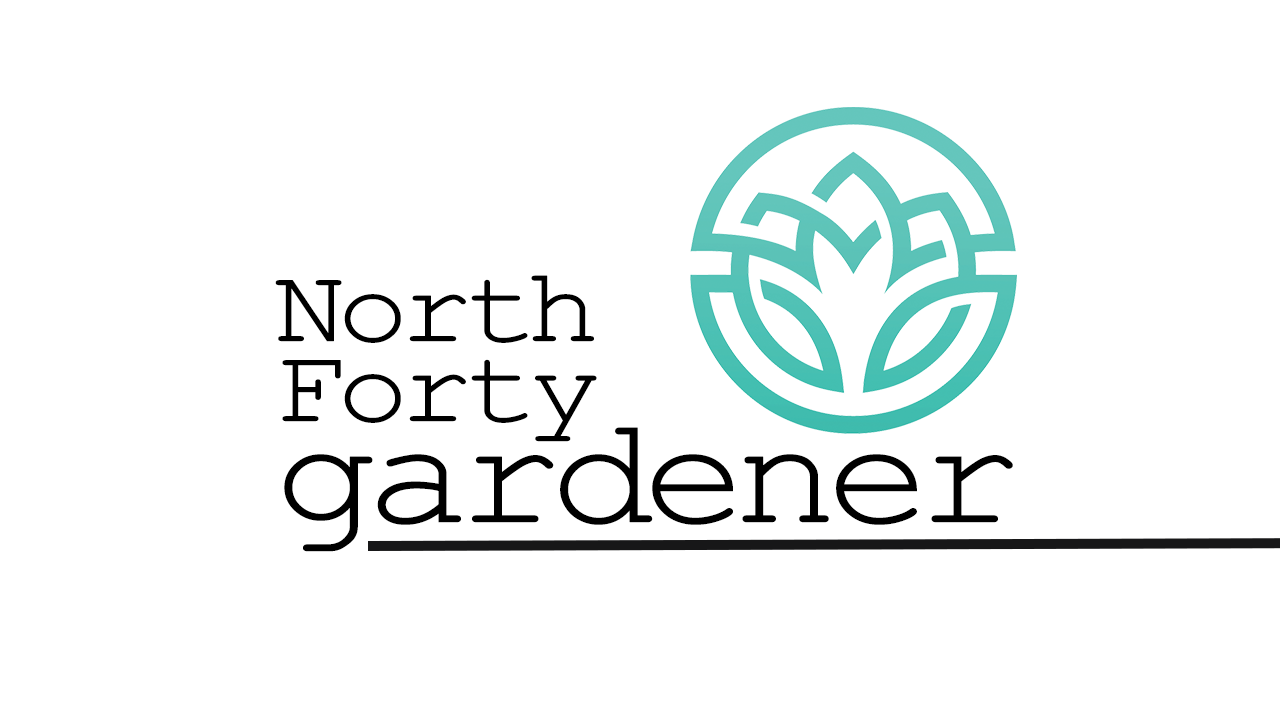 Support Northern Colorado Journalism
Show your support for North Forty News by helping us produce more content. It's a kind and simple gesture that will help us continue to bring more content to you.
BONUS - Donors get a link in their receipt to sign up for our once-per-week instant text messaging alert. Get your e-copy of North Forty News the moment it is released!
Click to Donate
by Bryan Fischer, Curator and Horticulturist, Gardens on Spring Creek
Floating row cover:  no, it's not an enchanted bedsheet. A flexible piece of woven or spun plastic, floating row cover, also known by various names like frost cloth, frost blanket, and the brand name Agribon, is one of a handful of pieces of garden equipment I am frequently a squeaky wheel about never being without. I use the stuff fall through spring for a diversity of purposes, and I love that I can pick a roll-up for less than $50 bucks that last me years. 
This time of year, if you were to walk into my backyard, you'd find a row of the stuff thoroughly frozen to the soil surface. Held up by flipped one-pound nursery pots, it provides a layer of insulation for a block of hardy plant material I didn't have time (or energy) to plant last year. As the snow melts and temperatures warm, I'll pull the cloth back, replacing it only for chilly spring nights to prevent damage to new foliage. A layer of the cloth also provides extra insulation inside my cold frames, adding a few degrees worth of protection for plants in smaller pot sizes (smaller pots change temperatures more quickly, so plants in them are more vulnerable to temperature swings). Typically, I stick anything in a 3.5-inch pot or smaller in my cold frames, while larger material, if hardy to Zone 4 or colder, can go out in the yard just under a layer of frost cloth. 
Perhaps more useful for the average gardener, frost cloth is a hard-to-beat tool in the vegetable garden. In the spring, one can use it to help harden plant material simply by laying it over semi-hardened material. Applying it over a seeded row or fresh transplants can also be a great tactic for excluding pests, like squash bugs or aphids, that need to find their way to a crop to cause a problem – just be sure to remove it when plants flower if they require pollination to produce their crop.  
Most useful for the vegetable gardener, however, is pulling the cloth over the garden in fall. Many frost cloths, especially heavy-grade ones, can provide upwards of five degrees of frost protection. Since our first frosts are often weeks apart in the early fall (like a night or two of 30-degree temperatures in late September), coasting through the cold snap can keep the garden producing several more weeks until a much-harder frost shuts down the tender plant material. Hardier material, like cool-season greens, can be pushed into late fall this way.  
When shopping for frost cloth, keep in mind that heavy grades reduce light transmission more significantly than light ones and will thus reduce plant growth rates. That being said, it can be a good compromise to have the additional frost protection when plants aren't putting on significant vegetative growth and temperatures are colder. For summer pest exclusion, lighter grades with higher light transmission are often best. Growing under frost cloth, whether in spring or fall, can be made easier with a few rows of small sandbag weights and some metal wire (sold at the nursery, it's stuck into the ground to act as hoops) that will help to keep the cloth from sitting directly on your crop's foliage. Regardless of the application or what you choose to call it, frost cloth remains right up there with a solid brass hose-end sprinkler, a hori-hori, a sharp shovel, and a cold frame for garden essentials in my practice.