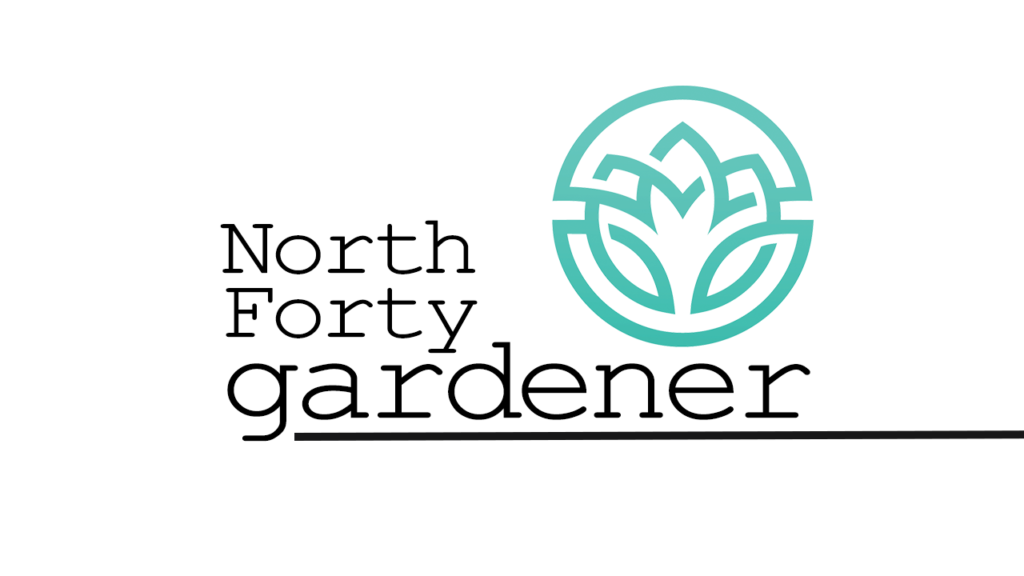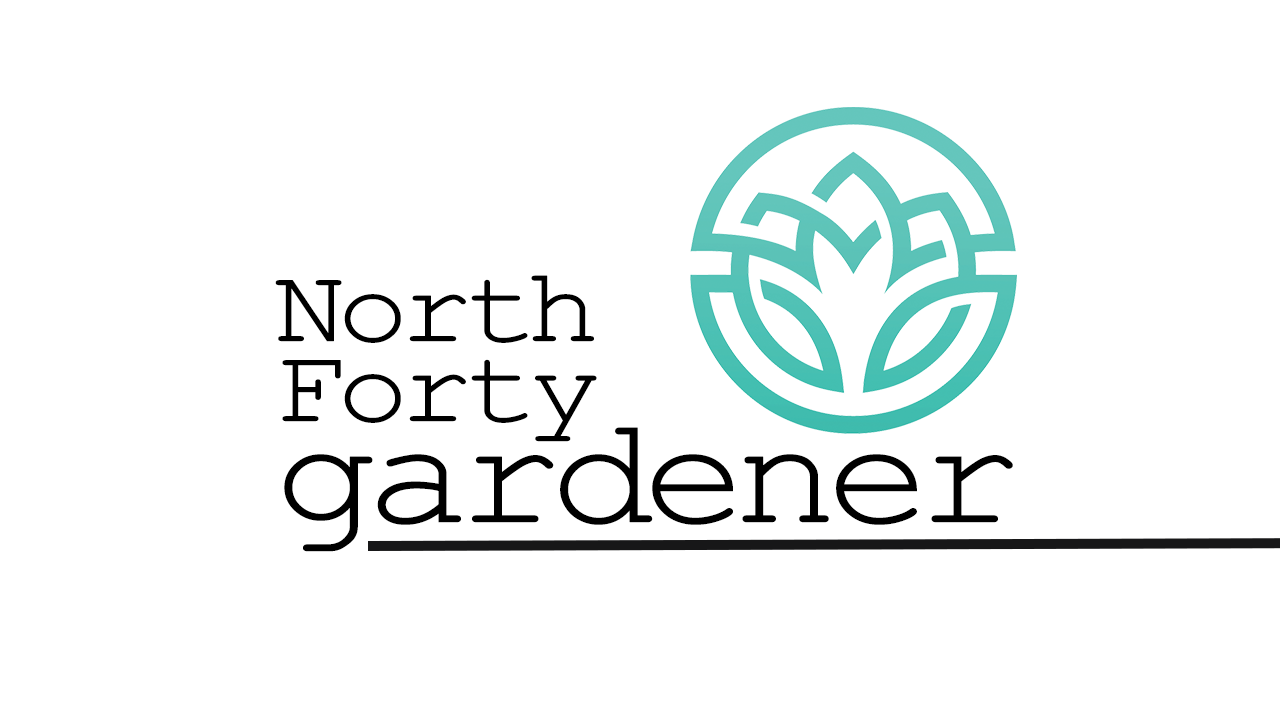 Support Northern Colorado Journalism
Show your support for North Forty News by helping us produce more content. It's a kind and simple gesture that will help us continue to bring more content to you.
BONUS - Donors get a link in their receipt to sign up for our once-per-week instant text messaging alert. Get your e-copy of North Forty News the moment it is released!
Click to Donate
By Laurel Aiello | Fort Collins Nursery
With summer at its close, now is the time to enjoy the late-season blooms as they put on a final show of color. Stop by your local nursery and refresh your patio pots so you can create beautiful bouquets with these annual cut flowers.
ZINNIAS
Zinnias are some of the best-cut flowers from the garden, with pom-pom-like blooms in vibrant shades of pink, orange, red, and yellow. Often used as "thriller" annuals in garden beds and potted flower arrangements, these striking flowers are the focal point of many cut flower bouquets. Vary the stem heights so they're evenly dispersed and make room for complementary flowers, tropical foliage, and ornamental grasses as filler. As with most annuals, zinnias won't survive a fall frost and need to be covered overnight if you want to encourage any last-minute buds to open.
DAHLIAS
Like zinnias, dahlias are a showstopper when making a bouquet with flowers from the garden. These late-season flowers bloom until the first frost (usually at the beginning of October), providing long-lasting color for DIY bouquets. Dahlia flowers are large and round, with vibrant colors ranging from pink to red, purple, and yellow. Several dahlia varieties produce multicolored petals, and some have more layers of petals than others. Use dahlias as the main flower in a colorful arrangement, balancing their big blooms with small flowers, fresh greenery, and pretty ornamental grasses to create a blend of shapes and textures. 
COSMOS
Cosmos are another stunning cut flower with large, wispy petals that balance out denser blooms in a bouquet. Cosmos have floppy pink, white, yellow, and orange flowers atop long stems with tiny, thin leaves. Mix their delicate blooms with contrasting annuals—think strawflower, rudbeckia, snapdragons, Craspedia, ageratum, and pincushions—or create a monochromatic bouquet with cosmos in all the same color. Incorporate some of their foliage for a light, airy feel, or accent them with tufts of ornamental grass to create a wildflower look.
STOCK
Stock is a favorite cut flower in the fall and spring, with long clumps of blue, pink, white, and purple blooms that can withstand cooler nighttime temperatures (buds set at temperatures below 60 degrees; however, it's best to cover them if there's a chance of frost). Cut stock flowers at the base of the stem and use them to fill in gaps of a bouquet or to peek up over the other blooms and greenery. Stock is one of the most fragrant cut flowers grown in annual gardens, bringing a spicy, clove-like scent into the home just in time for fall.
AMARANTH
A quintessential late bloomer, amaranth adds a cascading effect to fall flower bouquets. Elegant strings of gold and burgundy mimic the changing leaves, creating a cozy fall aesthetic when paired with striking yellow sunflowers, rudbeckia, and calendula. Globe amaranth (Gomphrena globosa) brightens up any fall flower arrangement with tiny pom-poms in bold shades of magenta and strawberry red. Use amaranth in a fresh bouquet, or place it in a dried flower bouquet with pampas grass, bunny tail grass, eucalyptus, and other fall-inspired foliage.