Support Northern Colorado Journalism
Show your support for North Forty News by helping us produce more content. It's a kind and simple gesture that will help us continue to bring more content to you.
Click to Donate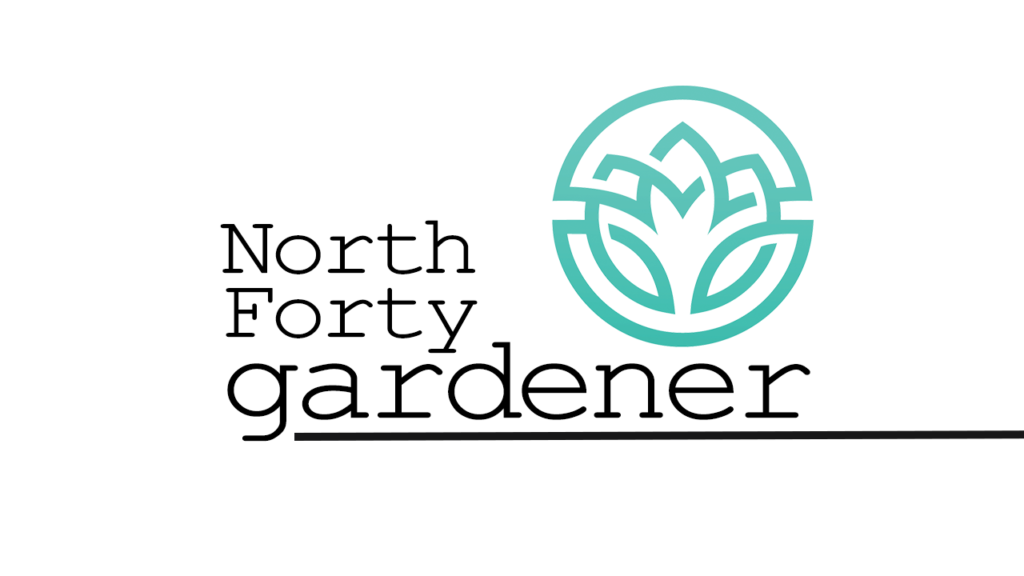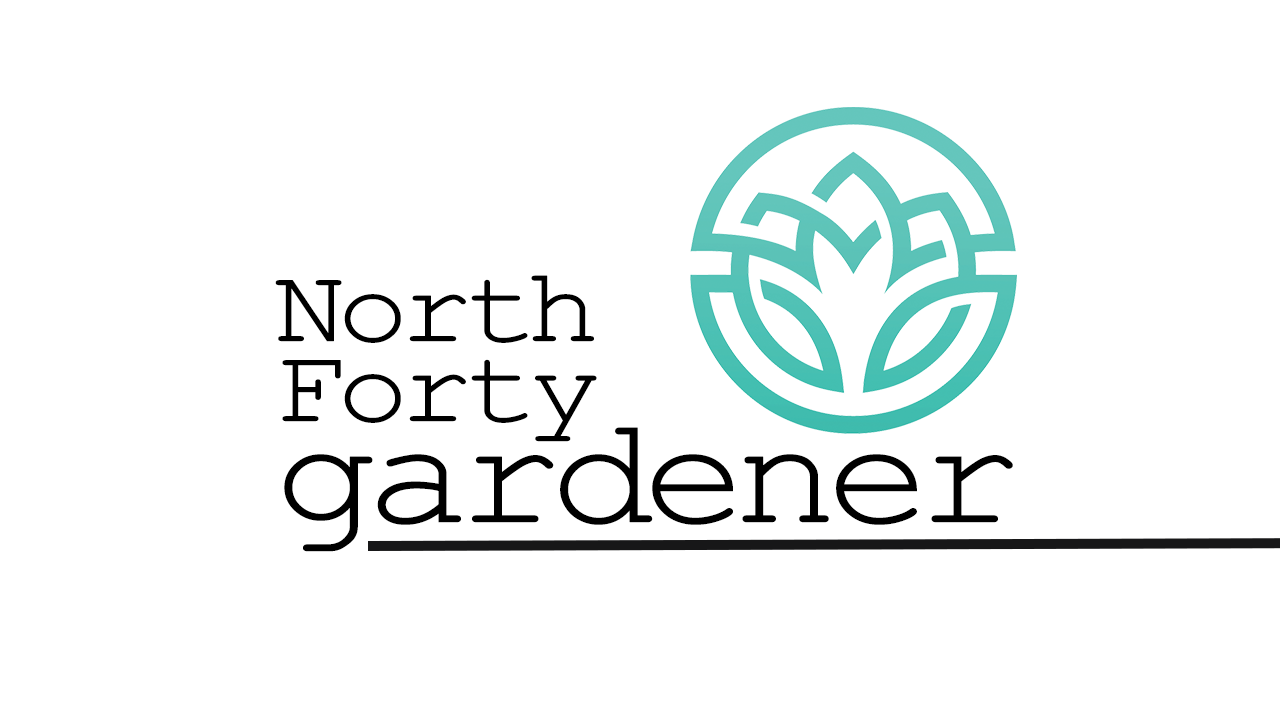 By Laurel Aiello | Fort Collins Nursery
If you're a gardener, a foodie, or both, you're probably familiar with the tastes and textures of different tomato varieties. After all, there's a reason certain tomatoes are used for pastes and salsas while others are great for slicing or snacking. It all comes down to these flavor profiles:
CHERRY & GRAPE TOMATOES 
Cherry tomatoes are sweet, crisp, and juicy. Some varieties are incredibly sugary—including fan favorites Supersweet 100 and Sungold—while others are slightly more tangy. If you're looking for a particularly sweet and savory variety, consider the burgundy Black Cherry tomato, which has a delicious smoky taste when skewered and grilled as a veggie kebab. 
Grape tomatoes are usually a bit more acidic than cherry tomatoes, creating a balanced flavor. They also have thicker skin and are more meaty than cherry tomatoes (which tend to explode in your mouth), making them perfect for bruschetta, pasta salad and other recipes that call for small tomatoes that won't gush or fall apart. 
ROMA TOMATOES
Roma tomatoes are known as the classic Italian plum tomatoes. They have thick skin, a meaty texture, and a fresh, zesty flavor that lends itself well to sauces and stews (including the quintessential roasted tomato basil soup). Popular Roma varieties include Amish Paste, Fiaschetto di Manduria, and San Marzano, each with nuanced flavors ranging from semisweet to rich and tangy.
Roma tomatoes are commonly used in tomato pastes and can be dehydrated to make sundried tomatoes. They are also a popular choice for homemade salsas and oven-roasted tomato dishes due to their meaty texture, robust flavor, and very few seeds. 
HEIRLOOM TOMATOES
Heirloom tomatoes are grown with non-GMO seeds that have been saved for generations to preserve their balanced flavor and quality. There are many different varieties of heirloom tomatoes, including massive favorites like the beefsteak and Brandywine cultivars. These tomatoes can exceed five inches in diameter and commonly weigh over a pound. They have thick skin with nonsymmetrical ribbing, a dense, meaty texture, and a classic tomato taste. 
Other popular heirloom tomato varieties are the rich and hearty Mortgage Lifter and the savory Cherokee Purple and Black Krim. All of these are commonly used in Caprese salads with a balsamic glaze, and they make delicious burger toppings when sliced. 
SLICING TOMATOES
Typical slicing tomatoes also come with their own nuanced flavors, ranging from the classic tomato taste of the Early Girl, Champion, and Celebrity varieties to the sweet and tangy taste of the yellow Lemon Boy. When picked fresh from the garden, these sliced tomato varieties are great on sandwiches and in summer salads. 
CHOOSING BY COLOR
Aside from recognizing the different types of tomatoes, knowing what each color signifies can give you a hint as to what they may taste like. In general, deep red tomatoes have a nice balance of sweetness and acidity, while black and purple tomatoes have a robust, smokey and almost salty flavor. Yellow and orange tomatoes lack acidity and taste sweeter, almost akin to the flavor of cherry tomatoes. Choose the flavors you want to add to different dishes or mix them all together for a colorful tomato medley.