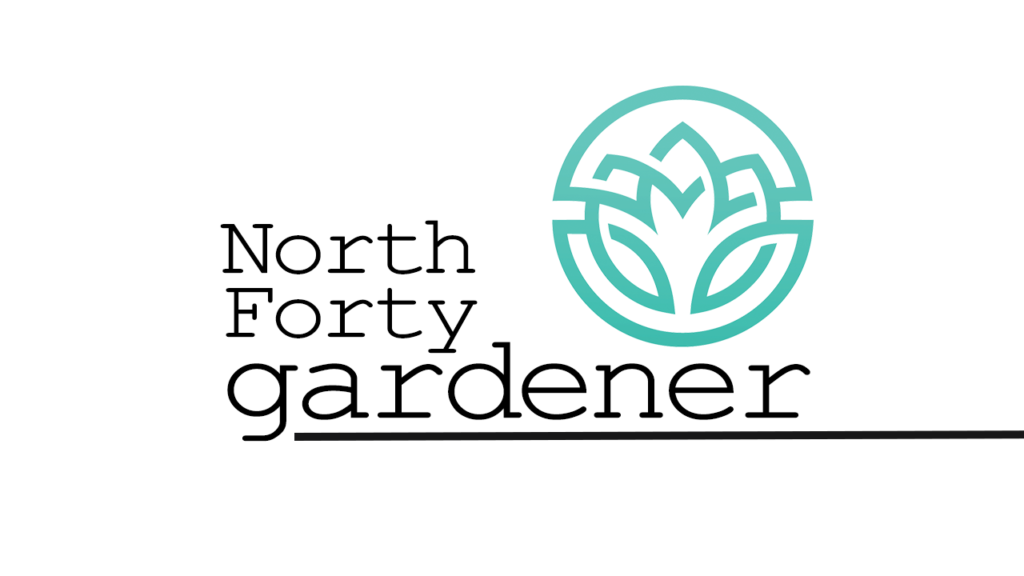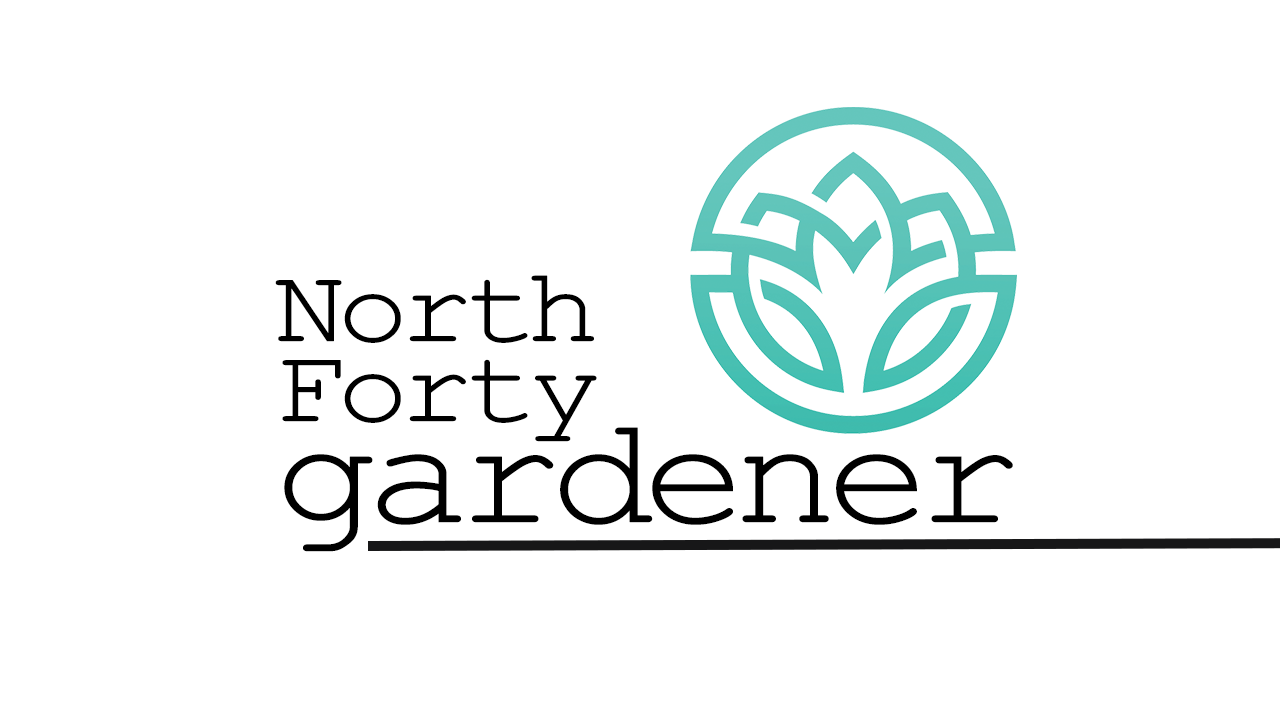 Support Northern Colorado Journalism
Show your support for North Forty News by helping us produce more content. It's a kind and simple gesture that will help us continue to bring more content to you.
BONUS - Donors get a link in their receipt to sign up for our once-per-week instant text messaging alert. Get your e-copy of North Forty News the moment it is released!
Click to Donate
Mary Miller | Gardens on Spring Creek, Outreach Coordinator
Winter squash season arrives as leaves and grasses morph their colors from green to burnished bronzes, reds, and golds.  Winter squashes are distinct from summer types by the length of time needed to reach maturity and their ability to be stored for eating well into winter.  Summer squashes, such as zucchini, mature quickly by comparison and are eaten fresh. 
Members of the Cucurbitaceae plant family, often called cucurbits, also include cucumbers, melons, pumpkins, and some gourds.  They are among the earliest cultivated plants in both temperate and tropical regions. In our region, they are grown as tender annual vines and are monoecious, having both male and female flowers on the same plant.  Only female flowers produce fruits.
Three main species of Cucurbita comprise the most widely grown winter squashes locally: Cucurbita pepo, Cucurbita moschata and Cucurbita maxima.  C. pepo include 'Delicata', 'Sweet Dumpling' and 'Spaghetti' squashes.  C. moschata includes the butternuts, and C. maxima include 'Buttercup', 'Kabocha', and Hubbard-type squashes.
Winter squashes are easy to grow.  Planted in spring from seed, the plants are warm-season crops, which thrive in warm temperatures and are not frost-hardy.  With vines growing up to 20 ft. in length, they require ample space and do best in full sun conditions.  Fast growing plants require ample water to fully develop and achieve fruit set. The days to maturity for these crops range from 85-110 days, with most falling in the 90-105 days to reach full maturity. That is a long season! 
In autumn, many fruits appear ripe when they are not.  50-55 days after the fruit set are needed for full ripeness. Look for the "soil button", the spot on the squash where the fruits have been resting on the soil, to turn a deeper color.  Fruits can withstand 1-2 light frosts. If exposed to multiple days and nights below 50° F, they quickly convert starches to sugar and will not store well.  When harvesting, cut the vine, taking care to avoid breaking the stem from the fruit and to avoid nicks and bruises, which reduce storage life. 
Many varieties of squash require curing to store properly to convert starches to sugar. Curing fruits for 5-10 days at 80-85° F with 70-80% relative humidity is ideal.  After initial curing, squash can be moved into long-term storage in a well-ventilated area, ensuring fruits do not touch each other (this can encourage mold and decay).  Ideal temperatures are 55-60° with humidity of 50-70%. 
Generally, small squashes need no additional curing, while larger varieties such as Hubbards benefit from additional curing in storage prior to eating.
Autumn is the ideal time to explore the array and diversity of winter squash.  Visit your local farmers market to stock up and support your local farmers if you are unable to grow your own squashes.  The flavors, texture, and versatility of cooking with these beautiful fruits beckon culinary adventures.