Support Northern Colorado Journalism
Show your support for North Forty News by helping us produce more content. It's a kind and simple gesture that will help us continue to bring more content to you.
Click to Donate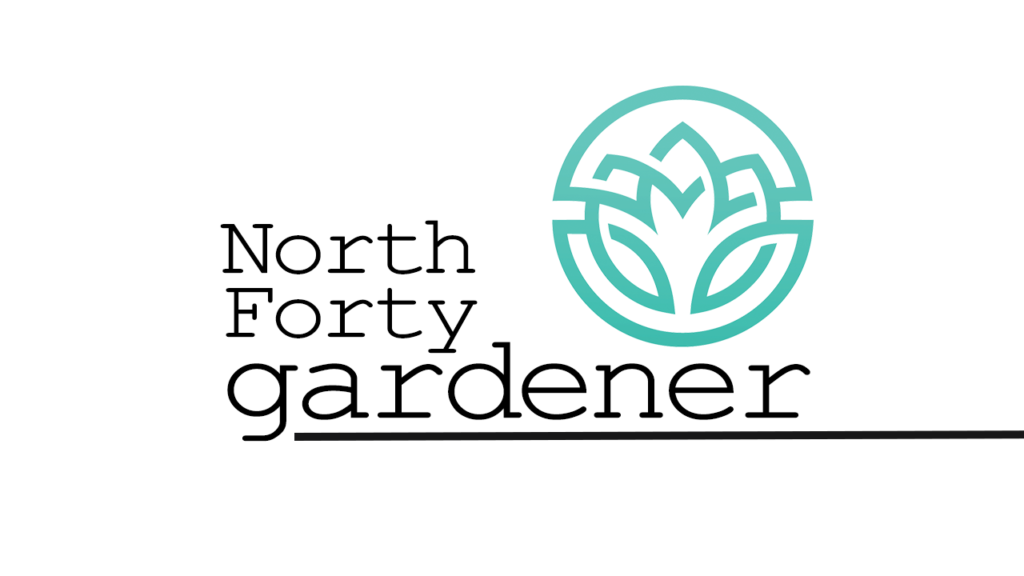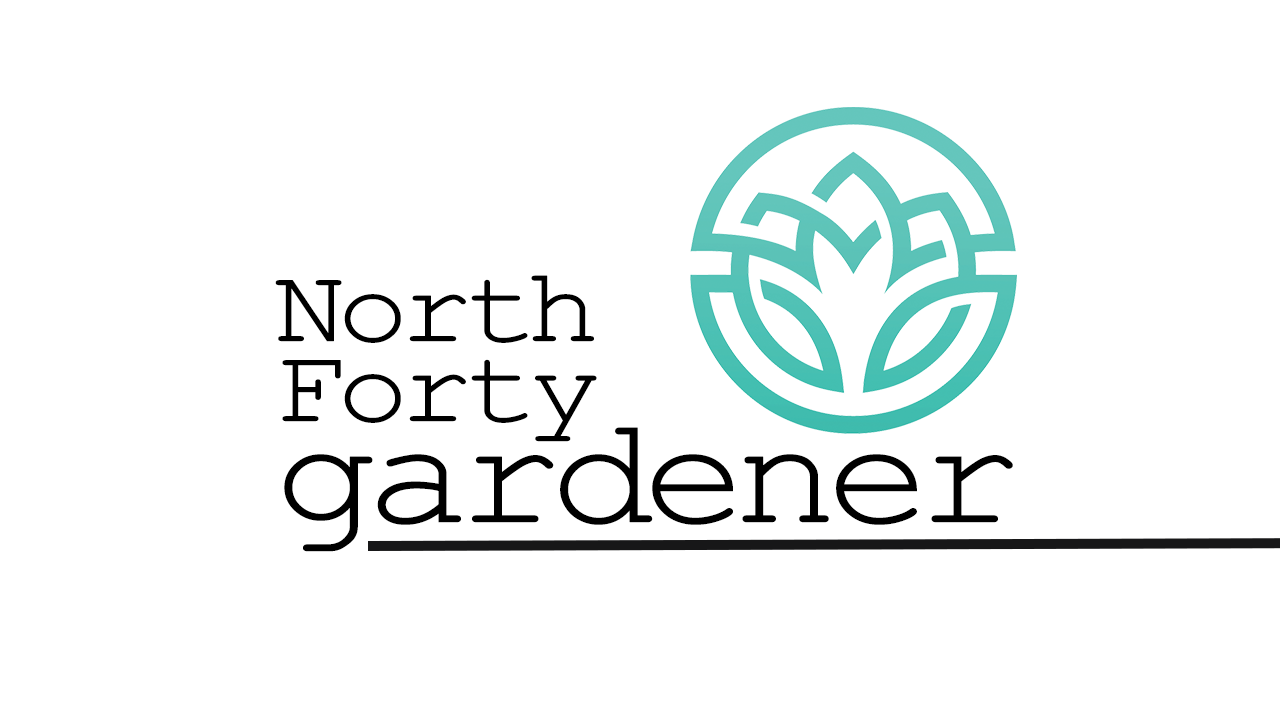 Jesse Eastman
Fort Collins Nursery
Summer is here, vegetables are planted, the patio is covered with pots full of beautiful blooms, and trees and shrubs are happily reaching to the sky. Now it's time to shift focus towards maintaining your landscape so all that hard work doesn't go to waste. Here are some helpful ways to keep your yard and landscape looking sharp this summer:
Fertilize:

Growing plants are hungry plants. Whether you're thinking of your lawn, your veggie garden, or your flower beds and containers, early summer is a great time to give a boost with fertilizer. Whether you prefer conventional or organic, there are great options for every plant. The only plants we tend to avoid fertilizing this time of year are trees and shrubs – they benefit from feeding in the spring or fall. 

Irrigation:

90-degree heat can take a toll on your landscape. Now is the perfect time to double-check that your system is working well. Check for leaks, broken lines, and clogged emitters. Often the easiest way to spot an irrigation problem is by identifying plants that are looking rough, and then exploring whether they are receiving the appropriate amount of water. If plants look wilted in the heat of the afternoon, don't panic and don't drown them. Most plants perk up in the cool of the evening and prefer a chance for roots to breathe, so make sure the soil has time to dry between watering. 

Pest Control:

As the temperature rises, so do pest and disease problems. Pay attention to your plants, shrubs, and trees, looking for signs of pest and disease stress. Take photos and/or collect samples and bring them to your local garden center, where staff can help you identify, diagnose, and select treatment. Common signs of infestation and infection include:

Holes in leaves

Yellow, brown, or black spots on leaves

Powdery white substance on the leaf surface

Fine spiderweb-like structures

Leaf curling or distortion

Cracks or holes in tree or shrub bark that is dripping sap

Crown die-back in trees

Sudden sucker growth on trees

Dead or dying patches of lawn

Weed Control:

Any plant growing where you don't want it to grow may be considered a weed, but certain plants are notorious for causing problems. Thistle, bindweed, dandelions, leafy spurge, puncturevine, and many more are not only eyesores but are competitive, robbing you darling plants of nutrients, water, and space. Catch them while they're young to prevent them from getting out of control. If you're already feeling overwhelmed, there are various chemical controls, both organic and conventional, that can help recover lost ground.
Deadheading:

Plants tend to go to seed after blooming as part of their lifecycle. However, producing seeds consumes a lot of the plant's resources. Removing spent flowers before they go to seed allows the plant to spend those resources on more flowers. Many annual and perennial flowers as well as certain blooming shrubs benefit from deadheading, or removing those spent blooms. Not only can this increase reblooming, but it also improves the plant's appearance.