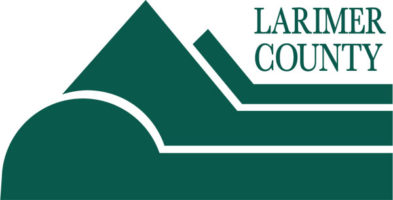 A total of three Larimer County elected officials will be sworn in on Tuesday, January 12 at 9 am to begin their new terms.
The three Larimer County elected officials being sworn in to begin their new terms are Larimer County Commissioner Kristen Stephens, District 2, Larimer County Commissioner Jody Shadduk-McNally, District 3, and Larimer County District Attorney Gordon McLaughlin, 8th Judicial District. 8th Judicial District Judge Susan Blanco will administer the oath of office.
The swearing-in ceremony will take place virtually with no reception as a result of COVID-19 guidelines. The ceremony can be viewed online through Larimer County's YouTube channel listed below.
---
For more information regarding Larimer County, visit: https://www.larimer.org or to view the swearing-in ceremony, visit: https://www.youtube.com/user/LarimerCounty
Did you like what you just read?
Show your support for Local Journalism by helping us do more of it. It's a kind and simple gesture that will help us continue to bring stories like this to you.
Click to Donate
Northern Colorado LiveMarket
Unable to find marketplace offers.