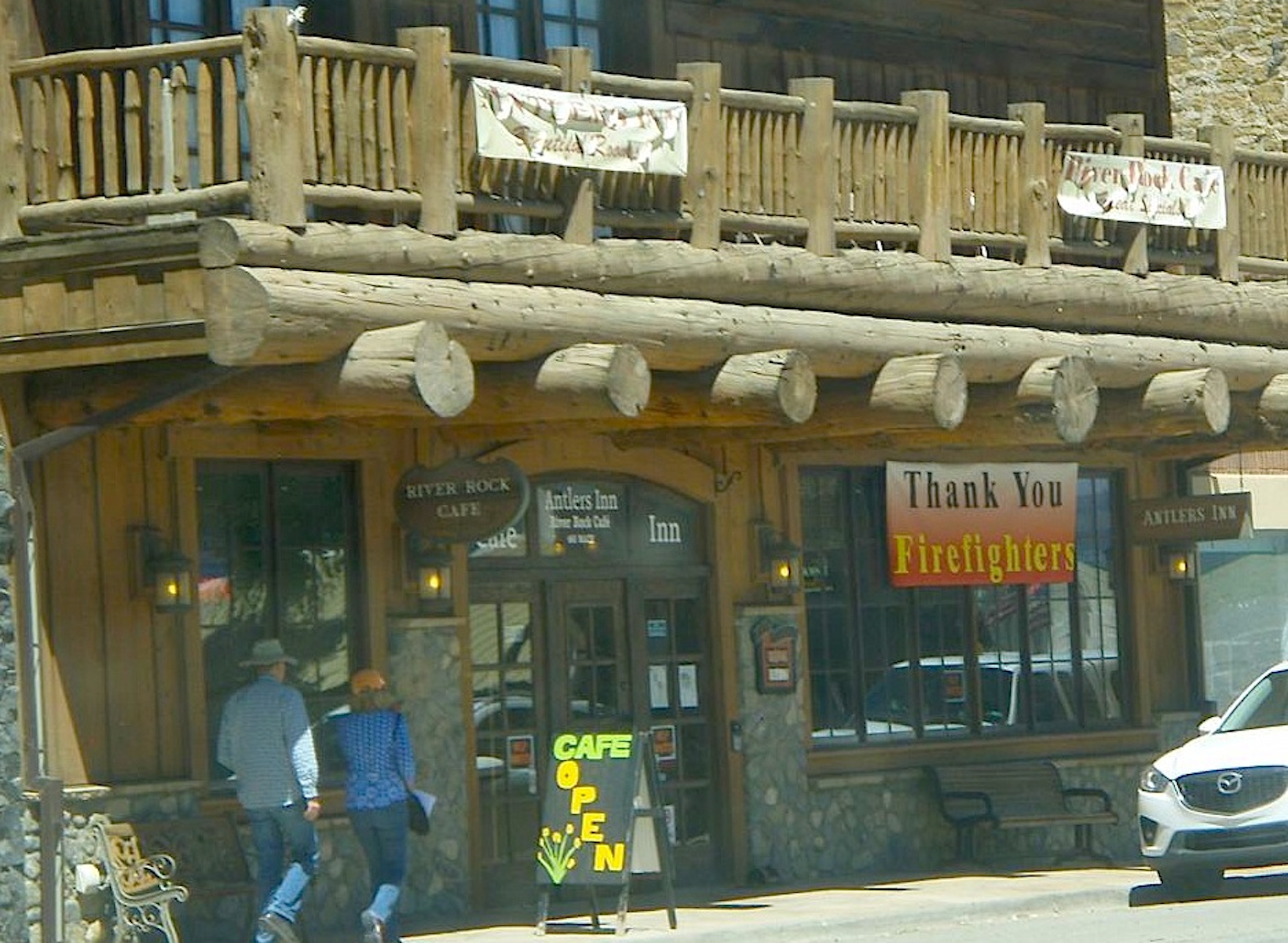 Have you created a defensible space around your home in the event of a wildfire? Can firefighters easily find and access your property? Do you have a family evacuation and communication plan in place in the event of a wildfire?
If you answered no to any of these questions, attend the free wildfire preparedness program on September 30, 9:30 a.m. to 11:30 a.m., at the Crystal Lakes Wapiti Room at Basecamp, 300 Tami Road, Red Feather Lakes.
Colorado State University Larimer County Extension, Colorado State Forest Service, and the Crystal Lakes Fire Protection District will team up to provide information on actions you can take to prepare your home and family for a wildfire.
The event is free, but reservations, which close on September 28, are required. Go here to register: http://www.signupgenius.com/go/10c0a4fabab2baafc1-wildfire1