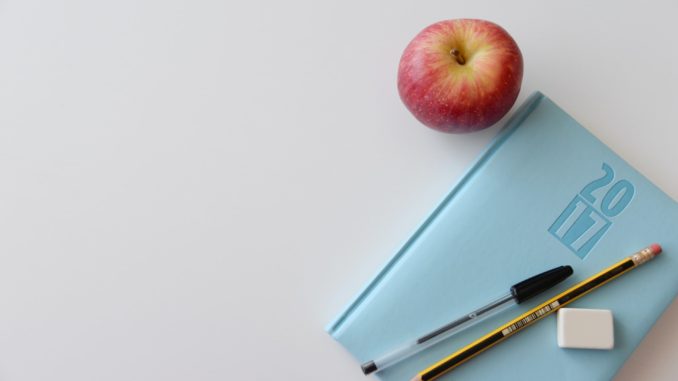 by Verna Tromberg
No matter how warm it gets, Wellington seniors play cards on the first and third Mondays of the month at the Senior Center, 3800 Wilson Ave. in Wellington. Abode, our new provider will conduct free blood pressure screenings on the first Wednesday of each month at 11 a.m. before lunch, served at noon. SALT meets at 10 a.m. on the first Friday of the month before lunch at noon. You are welcome to bring us your aluminum for recycling at any time. Your contributions are always appreciated.
Call Dorothy McClure at 970-817-2293 between 10 a.m. and 1 p.m. on Monday, Wednesday or Friday for information about a bus that is available to take seniors to appointments. Also, ask her about any events or schedule changes that are planned at the Center.
Did you like what you just read?
Show your support for Local Journalism by helping us do more of it. It's a kind and simple gesture that will help us continue to bring stories like this to you.
Click to Donate