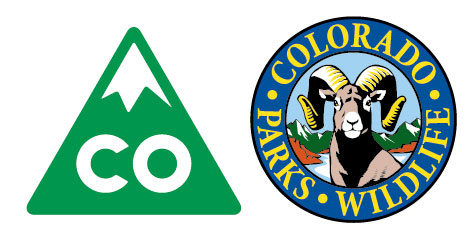 Jason Clay CPW NE Region PIO
FORT COLLINS, Colo. – A Colorado Parks and Wildlife investigation into a major fish kill two weeks ago has officials soliciting the public for more information.
The fish kill occurred between Sept. 19-21 on the Cache la Poudre River in east Fort Collins. CPW officials believe they have defined the scope of the fish kill, but as the investigation continues, is only describing the magnitude as being in the thousands.
Officials have made site visits and conducted aquatic census work on the affected area, which is between Lemay Avenue and Timberline Road.
Anyone who may have noticed changes in the water quality or fish behavior for the affected area is encouraged to call CPW's Fort Collins office at 970-472-4300.