Support Northern Colorado Journalism
Show your support for North Forty News by helping us produce more content. It's a kind and simple gesture that will help us continue to bring more content to you.
Click to Donate
Deputy Chris Smith, Public Information Officer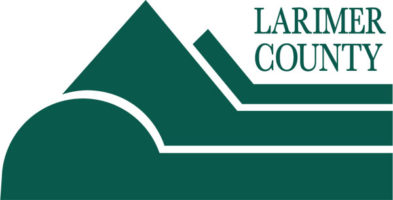 On March 30, 2018, at approximately 11:35 a.m., deputies responded to the maximum-security area of the Larimer County Jail when an inmate began to attempt self-harm. Inmate Anthony John Warren Stansberry (DOB: 07-20-1990) had tied material from a mattress around his neck. Deputies quickly removed the material and Stansberry was evaluated by jail medical staff. Stansberry was subsequently moved to a different area in the jail for closer observation.
A short time later, Stansberry began further self-harm by banging his head on a metal frame and attempting to cut his wrists. Stansberry spit at, attempted to bite, and fought with deputies as they restrained him. A padded helmet was placed on Stansberry's head to prevent him from harming himself.
Stansberry was able to work free from the restraints and removed the padded helmet. Stansberry threatened to assault deputies who entered the cell, continued to resist and attempted to harm himself by hitting his head. Stansberry bit a deputy's hand as they worked to restrain him. Once secured, Stansberry was again evaluated by medical staff and did not require treatment. Stansberry began to slowly de-escalate and was taken out of restraints at approximately 1:40 p.m.
Three deputies sustained injuries including cuts, bruises, a bite, and knee injury. The deputies were treated at a local hospital and released.
As a result of Stansberry's actions, deputies will seek to add a new allegation of 2nd Degree Assault (F4) for this incident. Stansberry was booked into the jail on March 29, 2018 by Fort Collins Police Services on allegations of Resisting Arrest, Obstruction, Criminal Mischief, and Escape. Bond has not been set and a booking photo is attached.
The charges are merely an accusation and the defendant is presumed innocent until, and unless, proven guilty.