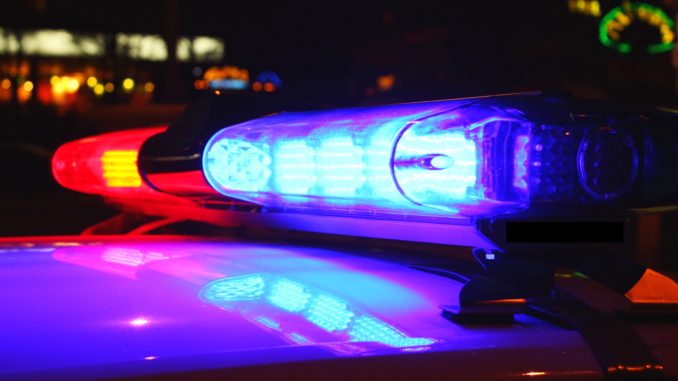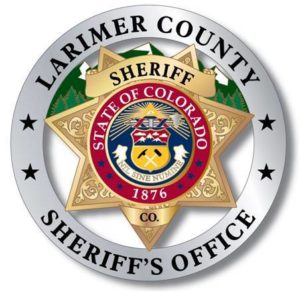 On April 14, 2018, at approximately 9:23 p.m., Larimer County Sheriff's Office Deputies received information from Fort Collins Police Services of a blue 1997 Honda Accord who had failed to stop following a traffic stop. Larimer County Sheriff's Office Deputies located the vehicle in the area of North Garfield Avenue and East 57th Street in Loveland.
Deputies observed traffic violations and attempted to stop the vehicle. The vehicle failed to pull over and a pursuit was initiated. The driver of the sedan drove south on Garfield reaching speeds of 40 miles per hour. Deputies were able to successfully deploy StarChase, a Global Positioning System (GPS) vehicle pursuit tracking device, and Deputies stopped pursuing the vehicle. Deputies were able to track the vehicle remotely to a residence in the 400 block of Crescent Drive in Loveland.
When Deputies contacted the driver, who was identified as Eric Guerin (6/27/89) of Loveland, at his residence he physically resisted arrest. After Mr. Guerin was taken into custody, a Deputy was transported to a local area hospital with non-life threatening injuries. Mr. Guerin were also transported to a local area hospital as a precautionary measure.
This investigation is on-going and criminal charges are forthcoming and will be sent in an updated press release once Mr. Guerin has been booked into the Larimer County Jail.
Did you like what you just read?
Show your support for Local Journalism by helping us do more of it. It's a kind and simple gesture that will help us continue to bring stories like this to you.
Click to Donate