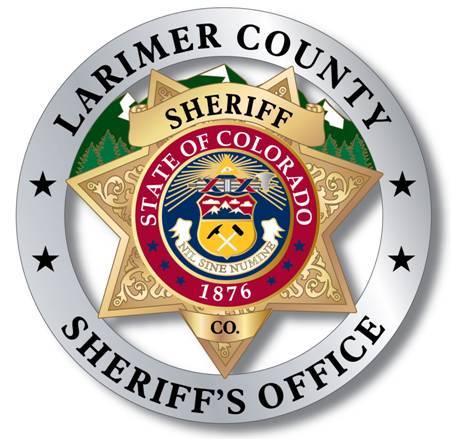 On 12/31/2017, at approximately 12:52 a.m., Larimer County Sheriff's Office Deputies were dispatched to the Estes Park Medical Center to meet a victim of a robbery. An adult male had come to the emergency room with non-life threatening facial injuries and lower leg stab wounds. Emergency Room personnel believed he had been involved in an altercation and contacted the Larimer County Sheriff's Office.
Deputies interviewed the victim who said that he and his family were in their home in the Pinewood Springs area when there was a knock at the door. When he answered the door, it was forced open by four individuals. The suspects then assaulted the male and two additional residents. The four suspects fled the residence after taking valuables. The two other victims sustained minor injuries.
The Larimer County Sheriff's Office does not believe there is a continuing public safety threat. The investigation of this incident is ongoing and no additional information is available.
Anyone with information regarding this incident or any crime is asked to call Larimer County Sheriff's Office Investigator Chris Melvin at 970-498-5163 or Crime Stoppers at 970-221-6868 where you will remain anonymous and possibly be eligible for a cash reward.
Did you like what you just read?
Show your support for Local Journalism by helping us do more of it. It's a kind and simple gesture that will help us continue to bring stories like this to you.
Click to Donate