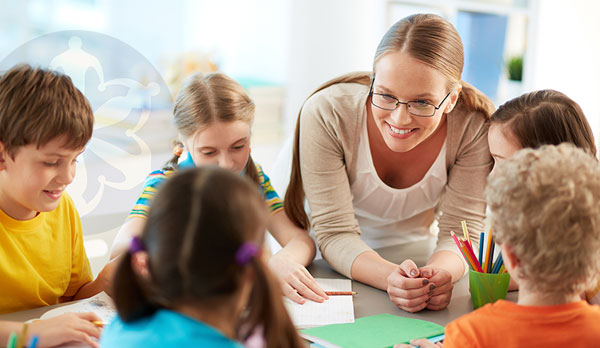 Training focuses on preventing child sexual abuse
FORT COLLINS — The statistics are startling. One in six boys and more than one in four girls in the United States will be sexually abused before the age of 18. The fallout from this abuse is traumatic and can include emotional damage, substance abuse, rehabilitation costs and even jail. Learning the facts about child sexual abuse is the first step to preventing it from happening.
On Feb. 21, from 5:30 to 7:30 p.m., SummitStone Health Partners will offer a public service training on how you can help to end child sexual abuse. The training will be held at 125 Crestridge St. in Fort Collins. It is part of the "Stewards of Children" educational program, which has been taught to a million people across the globe since 2001. It is a program of the non-profit, Darkness to Light's, mission to end child sexual abuse.
"Anyone who has any responsibility over children should take the class," said Licensed Psychologist Russell A. Thye, Ph.D., who will serve as facilitator. "It will give you a sense of the epidemic level of sexual abuse on children and provide specific ways to protect kids, whether it's through policy or just creating a safe community environment. The overall idea is to eliminate the perpetrators' access to children."
SummitStone is offering the class for free including a "Stewards of Children" text book. Registration is required and seating is limited. Call (970) 494-4254 or email registration@summitstonehealth.org. For more information on Darkness to Light, visit www.d2l.org.
About SummitStone Health Partners
SummitStone Health Partners is a private nonprofit organization providing crisis, mental health and addiction prevention, intervention and treatment services across Larimer County. SummitStone Health Partners serves more than 10,000 clients each year at 23 locations throughout Larimer County. Of those served, one-third are children and adolescents. For more information, visitwww.SummitStoneHealth.org.
Did you like what you just read?
Show your support for Local Journalism by helping us do more of it. It's a kind and simple gesture that will help us continue to bring stories like this to you.
Click to Donate